News
Faz President Talks About Copper Queens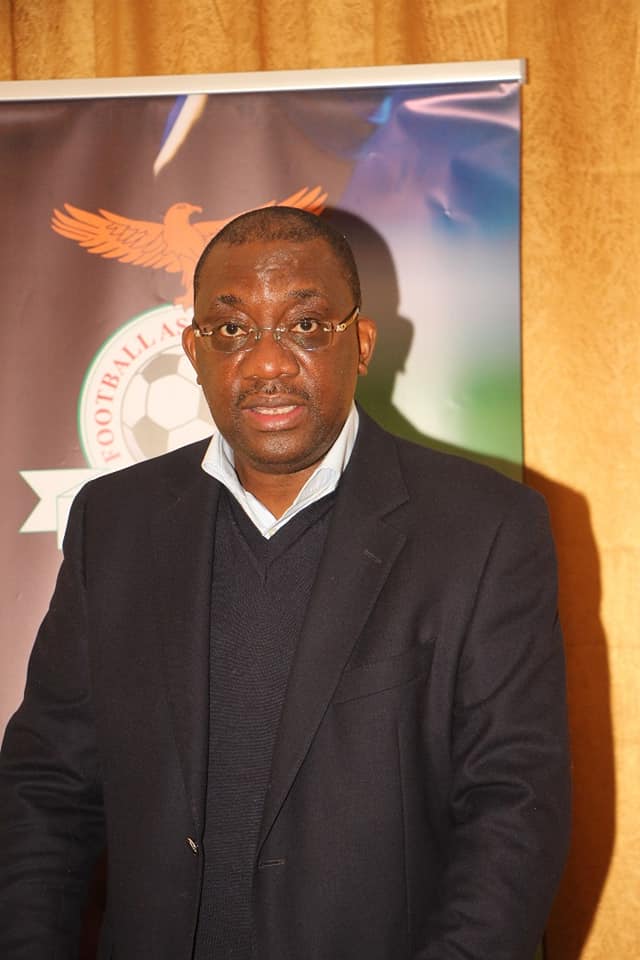 Faz President Talks About Copper Queens
Our Copper Queens will finally test Olympic action after a long wait.
Given that the Olympic Games have been delayed for a year owing to the Covid-19 pandemic, we are very excited that the senior Women's National Football Team will finally take to the field in Miyagi on Wednesday.
It will be a moment of pride when the team takes to the pitch against the Netherlands, marking 33 years since Zambia was represented in football. Given the barriers that our girls have broken to get to the summit of the African game, we have no doubt that they will represent the continent well.
The team was in residential camp for over three months prior to heading for the Olympic Games.
Although the team did not play all the planned international friendly matches, they tested themselves against Chile and South Africa who are highly ranked teams in the women's game. With the level of support that we have channeled towards women's football we are fortunate that so far some of our players have already been signed up by top European sides. We have two players in Spain, one in China and Israel and two in Kazakhstan.
The Tokyo Olympics presents an opportunity for more girls to break into more competitive leagues. We can only wish our women's team all the best.
On the men's front, we have regrettably had to part ways with Chipolopolo coach Milutin 'Micho' Sredojevic. We can only thank him for the work done in trying to build the Chipolopolo brand but unfortunately after a review of our over one-year relationship we had to part.
We are already working on the succession plan that will be made public soon. We are mindful of the forthcoming assignments ahead of us with the World Cup qualifiers at the top of our priority list.
Our desire remains a strong start to the qualifiers for the Qatar 2022 FIFA World Cup qualifiers. World Cup qualification remains an elusive target for our great footballing nation.