News
Zwane's Brilliance Bafana Bafana Draws with Ivory Coast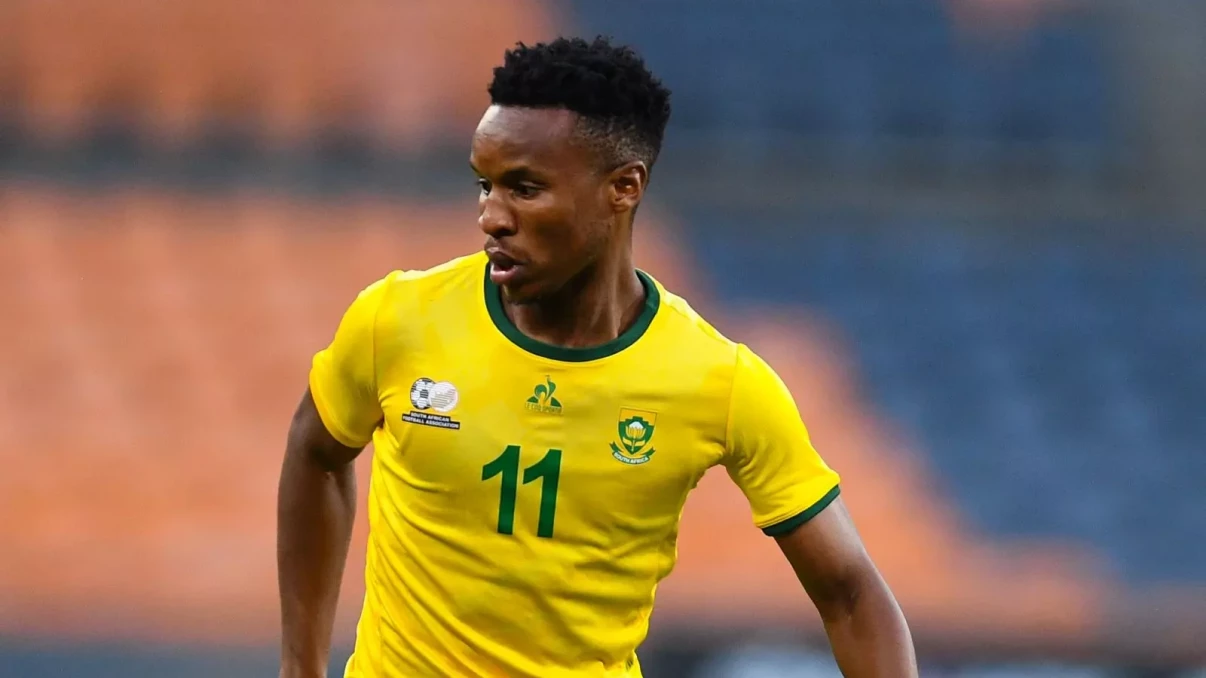 Zwane's Brilliance Bafana Bafana Draws with Ivory Coast
In a display of football artistry, Themba "Mshishi" Zwane, the dynamic forward for the South African national team, Bafana Bafana, showcased his remarkable skills that left spectators in awe.
Drawing inspiration from the iconic Orlando Pirates legend, Jerry Skhosana, Themba Zwane embarked on a quest to emulate the excellence of his idol.
On a Tuesday evening that will be etched into the memories of football fans, Zwane's performance proved to be nothing short of extraordinary.
His ability to maneuver through defenses with finesse, coupled with his impeccable ball control, was a testament to the dedication and hard work he has poured into his craft.
The crowd roared in approval as he weaved his way through Ivory Coast's defense, leaving defenders grasping at thin air.
Zwane's dazzling display not only left a mark on the game but also served as a source of inspiration for aspiring footballers across the nation, illustrating the power of perseverance and determination in reaching the zenith of one's potential.
This riveting encounter with Ivory Coast highlighted the essence of international football, where legends and aspiring talents converge on the grand stage.
Zwane's performance was emblematic of the passion and dedication that fuels South Africa's footballing spirit. The 1-1 draw against Ivory Coast showcased a Bafana Bafana side that is on the rise, gaining momentum and growing in stature.
The match served as a beacon of hope, a testament to the talent that South Africa has to offer, and a thrilling precursor to what the future holds for Themba Zwane and his teammates.
As they continue to draw inspiration from the likes of Jerry Skhosana, Bafana Bafana, led by Zwane's masterful artistry, promises an exciting journey ahead in the world of international football.