News
ZNBC To Show Tunisia Vs Zambia Match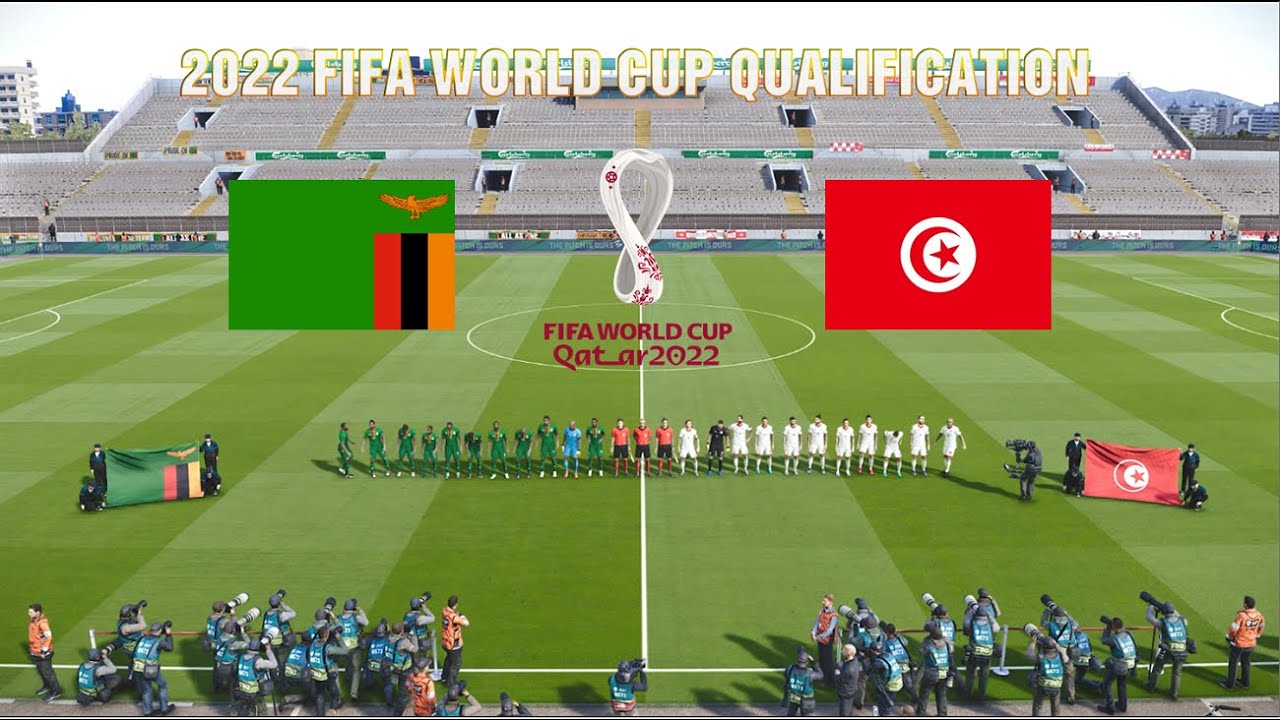 The Zambia National Broadcasting Corporation -ZNBC- will tomorrow televise the final 2022 Qatar FIFA World Cup qualifier match between Zambia and Tunisia.
ZNBC Head Corporate Affairs ANNE MUKABE says the match will be aired on both TV1 and Radio 2 at 21:00 hours.
Ms. MUKABE has also disclosed that the news summary at 22 hours will be televised at 23:30 to accommodate the smooth transmission of the match.
She told ZNBC news in a statement that ZNBC is thankful to the advertisers who have made the transmission possible.