News
Zimbabwean Dube Mpumelelo Has Joined Azam's Camp in Ndola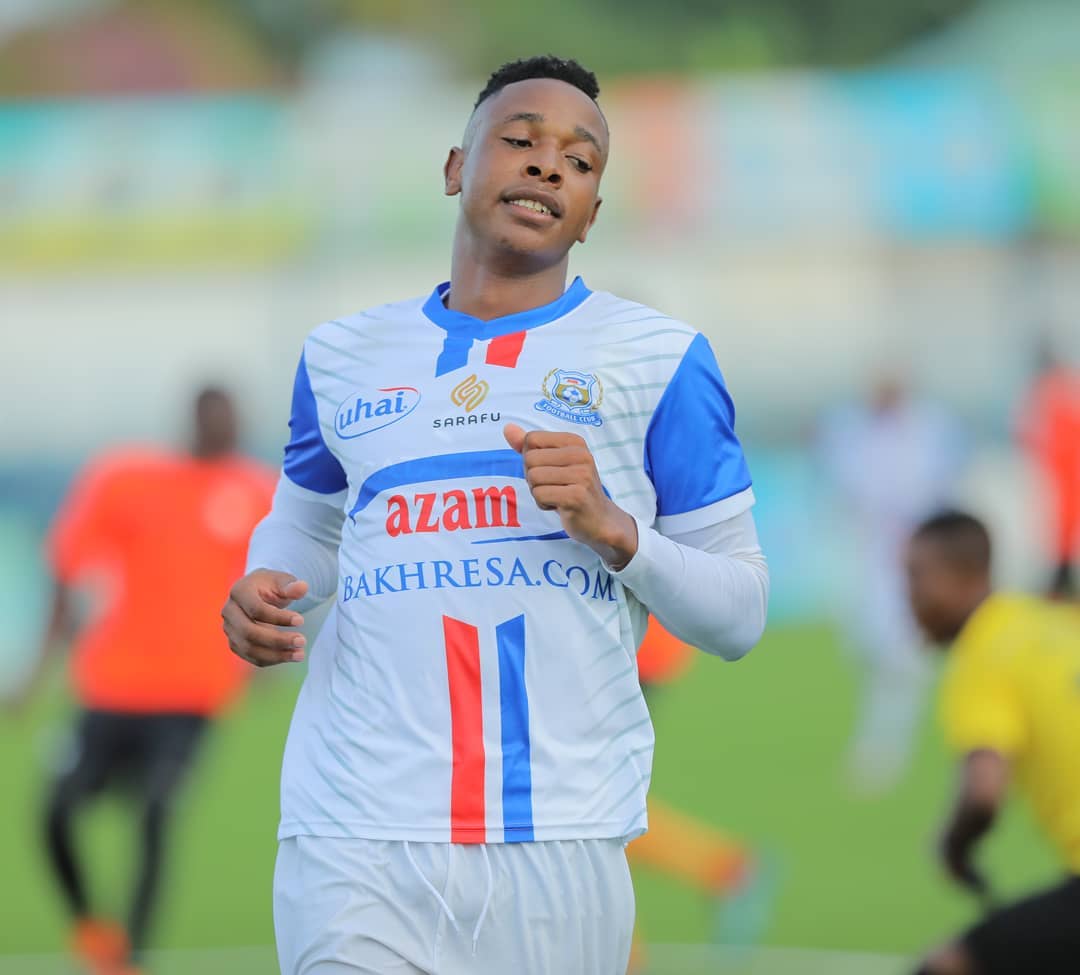 Zimbabwean Dube Mpumelelo Has Joined Azam's Camp in Ndola
AZAM'S lethal striker Prince Dube Mpumelelo has joined his fellow players in Ndola, Zambia and the player has started light training there.
Under the tutelage of George Lwandamina, Azam have pitched a camp in Ndola to drill players for the 2021/22 Premier League season and the CAF Confederations Cup mission against Horsed of Somalia next month.
While in Zambia, Azam will play four friendly matches in a bid to strengthen their team for CAF Confederation Cup matches early next month.