News
Zesco United Got A 2-0 loss At Home Against Green Eagle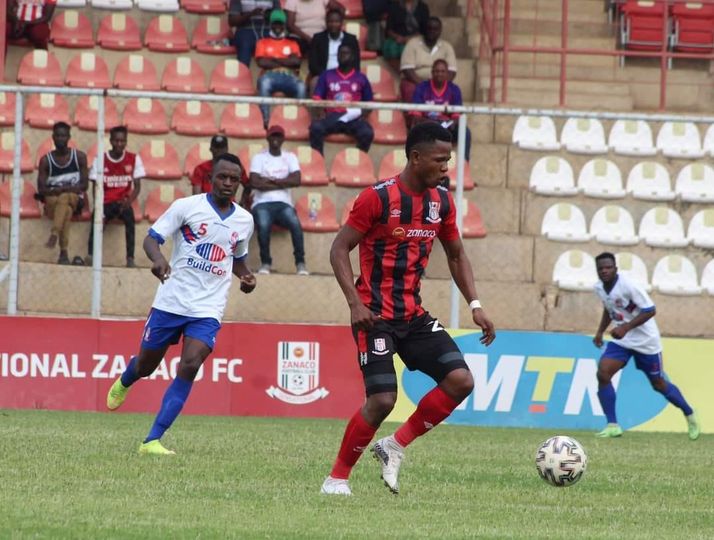 Zesco United Got A 2-0 loss At Home Against Green Eagle
Zesco United Got A 2-0 loss At Home Against Green Eagle in their MTN Super League clash in Ndola on Saturday, a continuation of their inconsistent start to the season.
Zesco have won only four of their first nine games and sit seven points behind leaders Green Buffaloes, who are in action on Sunday. The victory for Eagles sees them leap up to sixth.
After a goalless first half, the visitors took the lead through Warren Kunda just before the hour-mark, with Derrick Bulaya adding a second with 20 minutes to go.
Eagles had not been victorious on any of their previous 10 visits to Zesco, with the home side winning seven games and three draws, so they made a little bit of history for themselves in that regard.