News
ZESCO United & Club Defender 'Fackson Kapumbu' Have Part ways (See Five More)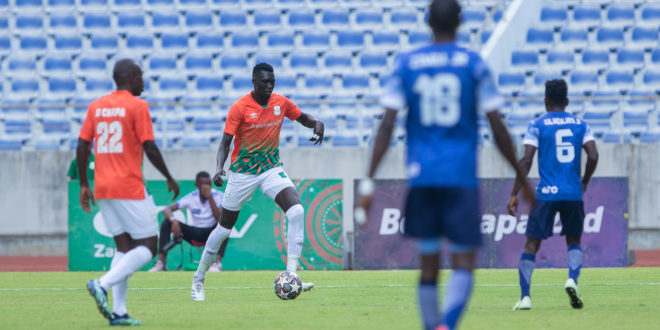 ZESCO United and club defender, Fackson Kapumbu, have mutually agreed to part ways.
Additionally, the club has also released Ugandan striker Alfred Leku, former Orlando Pirates attacking midfielder Austin Muwowo, as well as players Peter Maker Manyang, Chitiya Mususu, and Rodrick Khembo.
The management of ZESCO United would like to express their gratitude for the contributions these players have made to the growth of the team.