News
ZESCO United Bolsters Squad with Three New Signings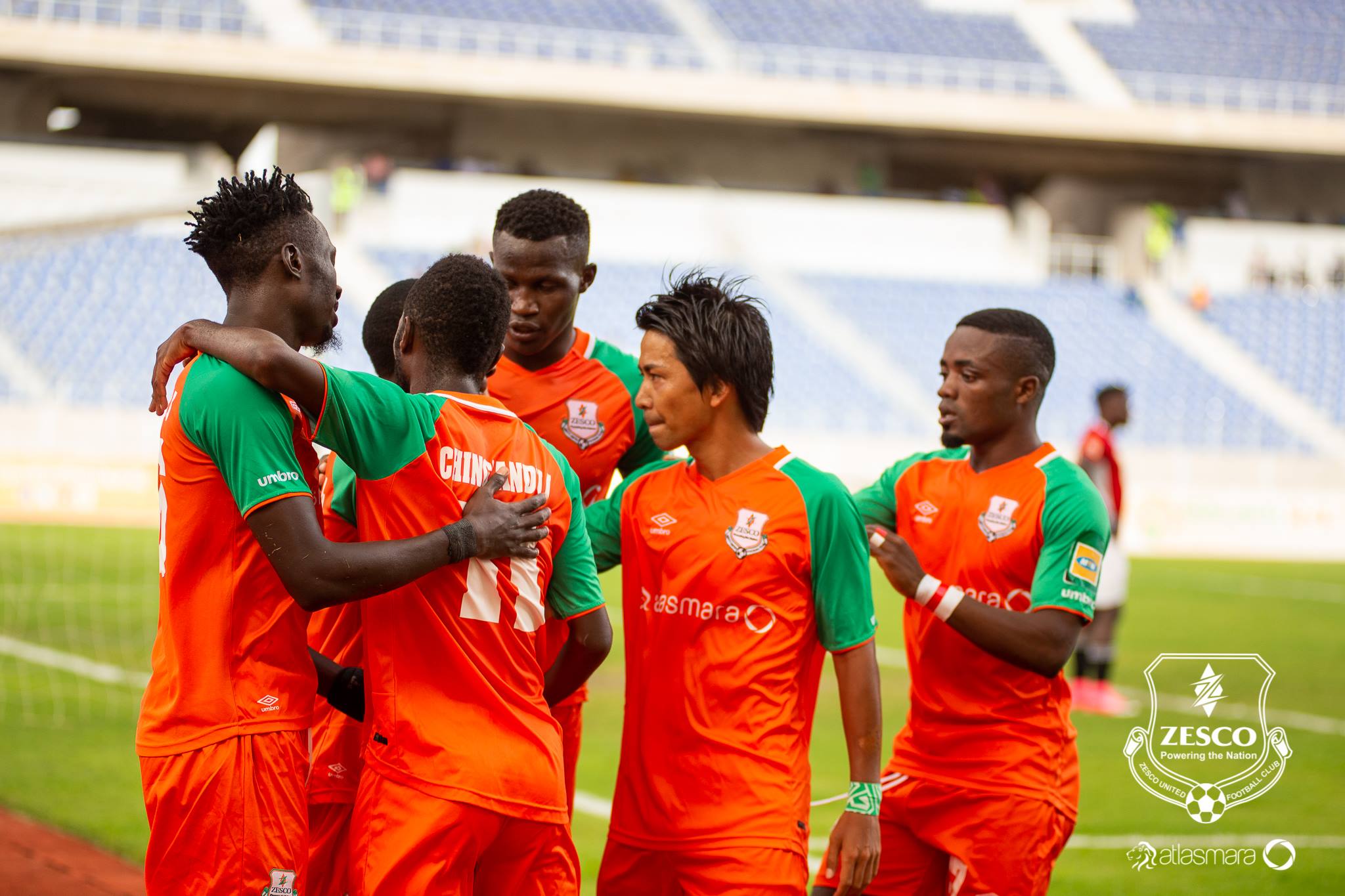 ZESCO United Bolsters Squad with Three New Signings
In an exciting development for Zambian football, ZESCO United has officially announced the signing of three talented players to strengthen their squad for the upcoming season. The club is gearing up to make a mark in both domestic and continental competitions, and these acquisitions are expected to add significant depth and quality to their roster.
The first signing is the highly-regarded Congolese defender, Lebeau Madi Binemo. The club is thrilled to have secured Binemo on a three-year contract. Having showcased his skills with Congolese powerhouses TP Mazembe and St. Eloi Lupopo, Binemo brings a wealth of experience and defensive prowess to ZESCO United's backline. His presence is anticipated to bolster the team's defensive stability and leadership on the field.
Adding creativity and midfield flair to their ranks, ZESCO United has also successfully secured the services of Samson Ngoma. The former River Plate midfielder has agreed to a lucrative five-year deal with the club. Ngoma's technical abilities and vision in the midfield make him a valuable asset, capable of unlocking opposition defenses and contributing to the team's attacking prowess.
Furthermore, the club has successfully completed a two-year loan agreement with Nkwazi for the services of Pride Mwansa. The young talent is set to join ZESCO United on loan, bringing his promising skills and potential to the club. With this strategic move, United aims to nurture Mwansa's talents and provide him with the necessary exposure to aid in his development as a footballer.
ZESCO United's management, fans, and players are excited about the new additions to the squad, and expectations are high for the upcoming season. With the triumphant arrival of Binemo, Ngoma, and Mwansa, the club is confident in its pursuit of glory both at the domestic level and in continental competitions.
As the ZESCO United faithful eagerly await the new season, they can look forward to witnessing the impact of these signings on the pitch. The players are determined to give their all and make their mark in Zambian football while aiming to guide the team to further success in their quest for silverware.