RESULTS
ZANACO Ladies Beat National Assembly 2-1 in Week 3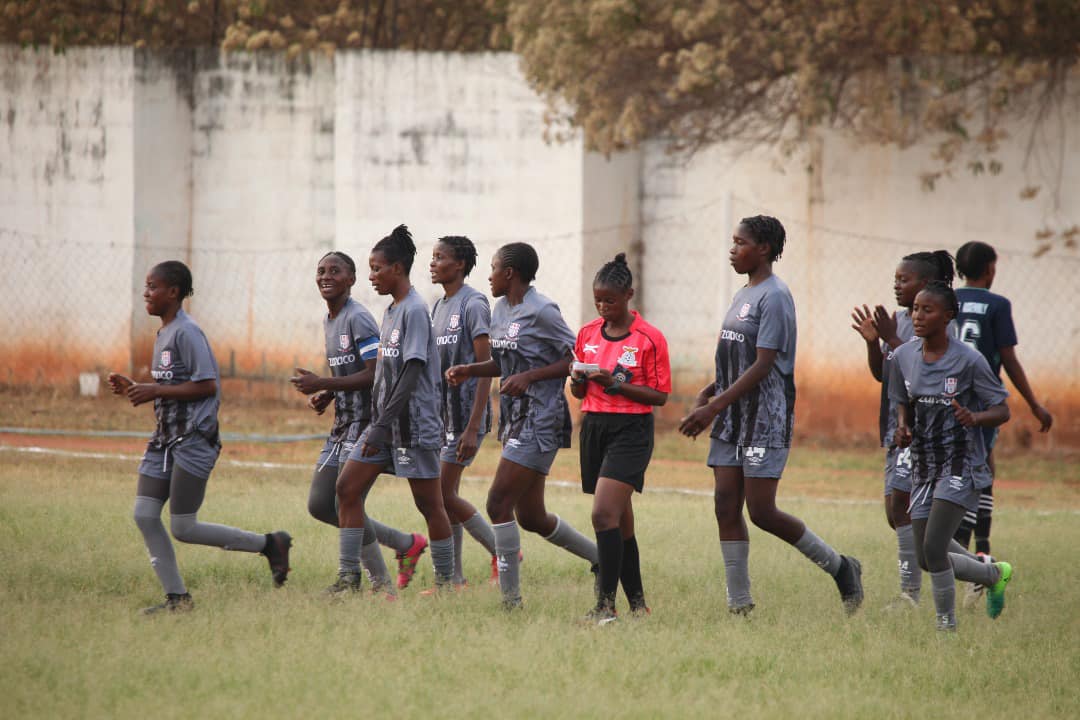 ZANACO Ladies Beat National Assembly 2-1 in Week 3
In the highly anticipated FAZ Women's Super Division match of Week 3, fans were treated to an exhilarating display of women's football.
The showdown featured National Assembly and Zanaco Ladies, two formidable teams that brought their A-game to the pitch.
As the final whistle blew, it was Zanaco Ladies who emerged victorious, securing a hard-fought 2-1 win over National Assembly.
Throughout the match, both teams exhibited skillful tactics and unwavering determination. National Assembly showcased their resilience, managing to put one goal on the scoreboard.
However, Zanaco Ladies displayed remarkable teamwork and precision, netting two crucial goals that ultimately secured their triumph.
The crowd was on the edge of their seats, witnessing thrilling plays and impressive saves from both sides.
This victory for Zanaco Ladies not only bolstered their position in the league but also served as a testament to the competitive spirit and talent that characterizes women's football in the FAZ Women's Super Division.
In the aftermath of this exciting clash, both teams can take pride in their performance, and the fans eagerly anticipate future matchups that promise to bring even more thrilling moments to the FAZ Women's Super Division.