News
Zambias Quick Rebound Training and Charting Success Post 4-2 Victory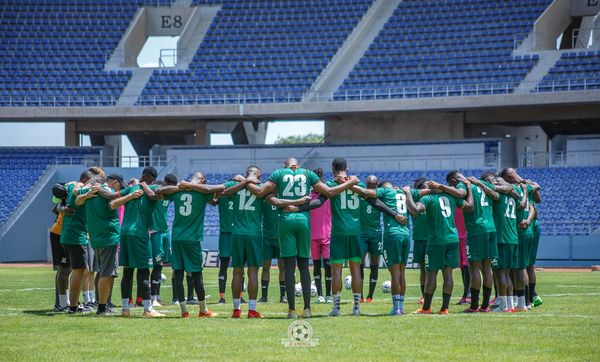 Zambias Quick Rebound Training and Charting Success Post 4-2 Victory
In the wake of their impressive 4-2 win over Congo Brazzaville at the Levy Mwanawasa Stadium in Ndola during the Group E FIFA World Cup qualifier, the Zambia Men's National Team exhibited commendable dedication by resuming training within a remarkably short timeframe.
Coach Avram Grant's leadership was evident as the squad, fueled by their recent success, delved into intensive training sessions at the Levy Mwanawasa Stadium.
The quick turnaround underscores the team's commitment to maintaining a high level of performance and readiness for upcoming challenges on the international stage.
As part of their meticulous preparations, the Zambia Men's National Team is not only focused on on-field performance but is also making strategic moves off the pitch.
Opting for a chartered flight to Morocco reflects the team's emphasis on efficient logistics and optimal conditions for their players.
This thoughtful approach underlines the professionalism of Coach Avram Grant and his squad, who recognize the significance of every aspect of their campaign, both in training and in travel arrangements.
Flying to Morocco on a chartered flight not only streamlines their journey but also showcases the team's commitment to creating an environment conducive to success as they continue their journey in the FIFA World Cup qualifiers.