News
Zambian Female Referee Diana Chikotesha Invited At COSAFA Cup 2021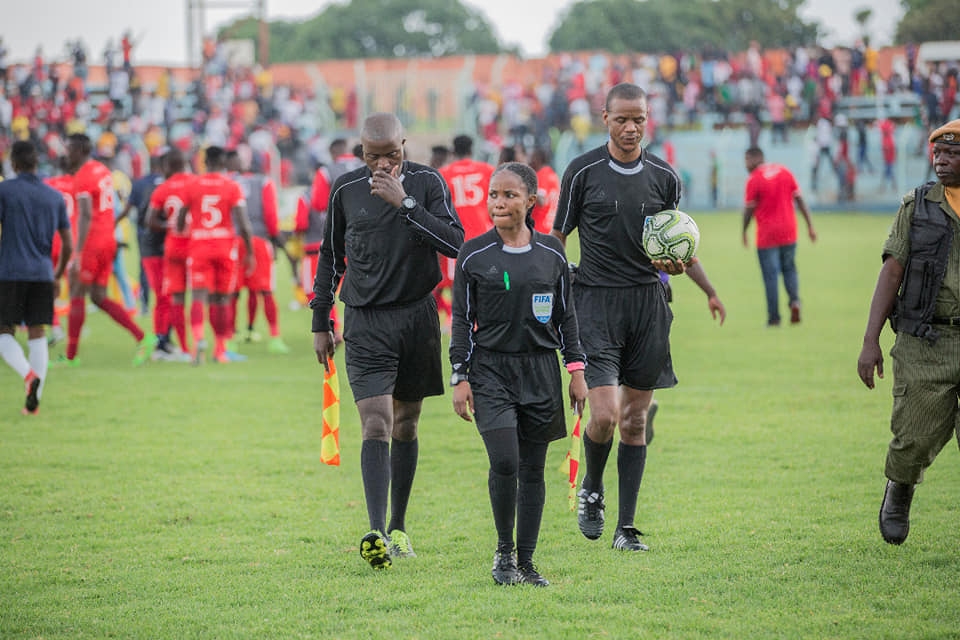 Zambian Female Referee Diana Chikotesha Invited At COSAFA Cup 2021
Nkhole is the only Zambian center referee on the list but he will have company in form of the female trailblazer assistant referee, Diana 'Super Diana' Chikotesha who is among three females who will be at this 20th edition of the COSAFA Cup.
This will be the first time will have female match officials at the men's senior regional tournament but they all have done so at the men's junior level.
Chikotesha she is on top of her trade in the MTN/FAZ Super League also received praise from Felix Tangawarima, the COSAFA Referees Manager who feels she has done well in the past. *Reports Say*
In other news Diana Chikotesha, who was at the CAF Under-23 Cup of Nations that served as the qualifiers for the Olympics She also did very well according to reports.
According to the Management say All of these match officials have shown themselves to be extremely capable. Therefore, they will probably heave a 50-50 split of male and female match officials in the Under-17 and Under-20 zonal qualifiers last year and in many instances, I thought our female referees outshine their male counterparts.
RELATED: Nkana Survived Relegation, While Young Green Eagles Spaz Over Faz's Decision