News
Zambia's Defensive Dynamo Stoppila Sunzu Strikes in Thrilling 2-2 Draw for Jinan Xingzhou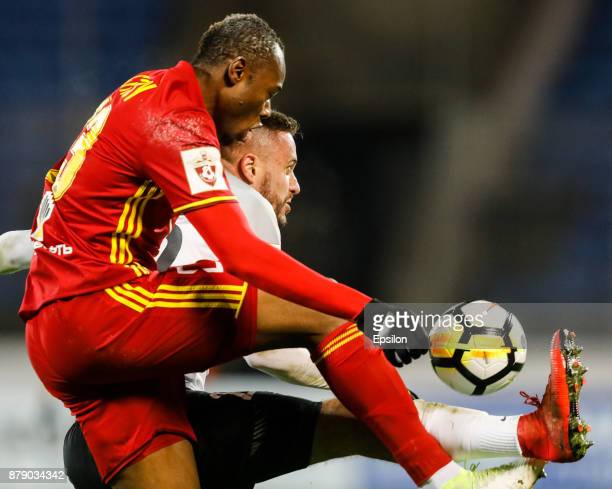 Zambia's Defensive Dynamo Stoppila Sunzu Strikes in Thrilling 2-2 Draw for Jinan Xingzhou
In a captivating CFA China League showdown, Zambian defensive stalwart Stoppila Sunzu showcased his prowess by not only anchoring the defense but also finding the back of the net for Jinan Xingzhou. The electrifying encounter ended in a thrilling 2-2 stalemate against Jiangxi Beidamen, with Sunzu playing the full 90 minutes and leaving an indelible mark on the game.
Known for his defensive prowess, Sunzu demonstrated his versatility and offensive capabilities by scoring the first goal of the match. His ability to contribute both defensively and in attack adds an extra dimension to his team's play, making him a formidable force on the field.
As one of Zambia's renowned football talents, Stoppila Sunzu continues to make waves on the international stage, and his performance in the CFA China League is a testament to his skill and dedication. His goal and steadfast defensive play not only secured a valuable point for Jinan Xingzhou but also showcased his invaluable contributions to the team's aspirations.
As the season progresses, fans can anticipate more stellar performances from Sunzu, whose commitment and ability are poised to be key factors in his team's success.