News
Zambia's Chipolopolo Squad Gears Up for Epic Clash with Egypt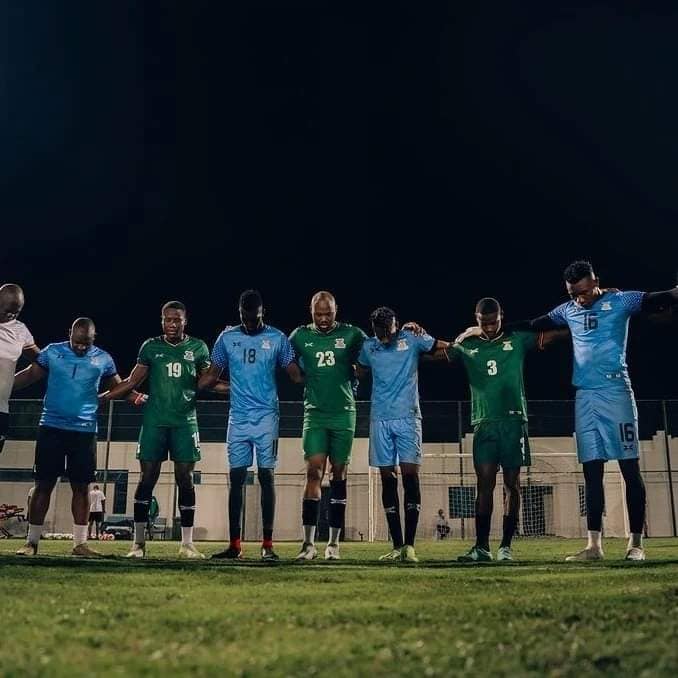 Zambia's Chipolopolo Squad Gears Up for Epic Clash with Egypt
The Chipolopolo national football team, also known as Zambia's pride on the soccer field, is diligently preparing for their highly anticipated match against Egypt.
As the countdown begins, excitement and determination have reached their peak within the team's camp.
With a rich history and passionate fan base, the Chipolopolo squad knows that this upcoming fixture against the Egyptian national team holds great significance.
The team's training sessions have been intense and focused, as the coaching staff and players leave no stone unturned in their quest for victory.
The players have been working tirelessly on their skills, strategies, and teamwork, fine-tuning every aspect of their game.
There's a palpable sense of unity among the squad members, driven by the common goal of representing their nation with pride and securing a positive result against the formidable Egyptian opponents.
The anticipation of facing a football powerhouse like Egypt has only fueled the Chipolopolo's determination to put on a stellar performance, and the nation is rallying behind them, eagerly awaiting a thrilling match.