News
Zambia's Chipolopolo Legends vs. Malawi's Flames Icons A Nostalgic Showdown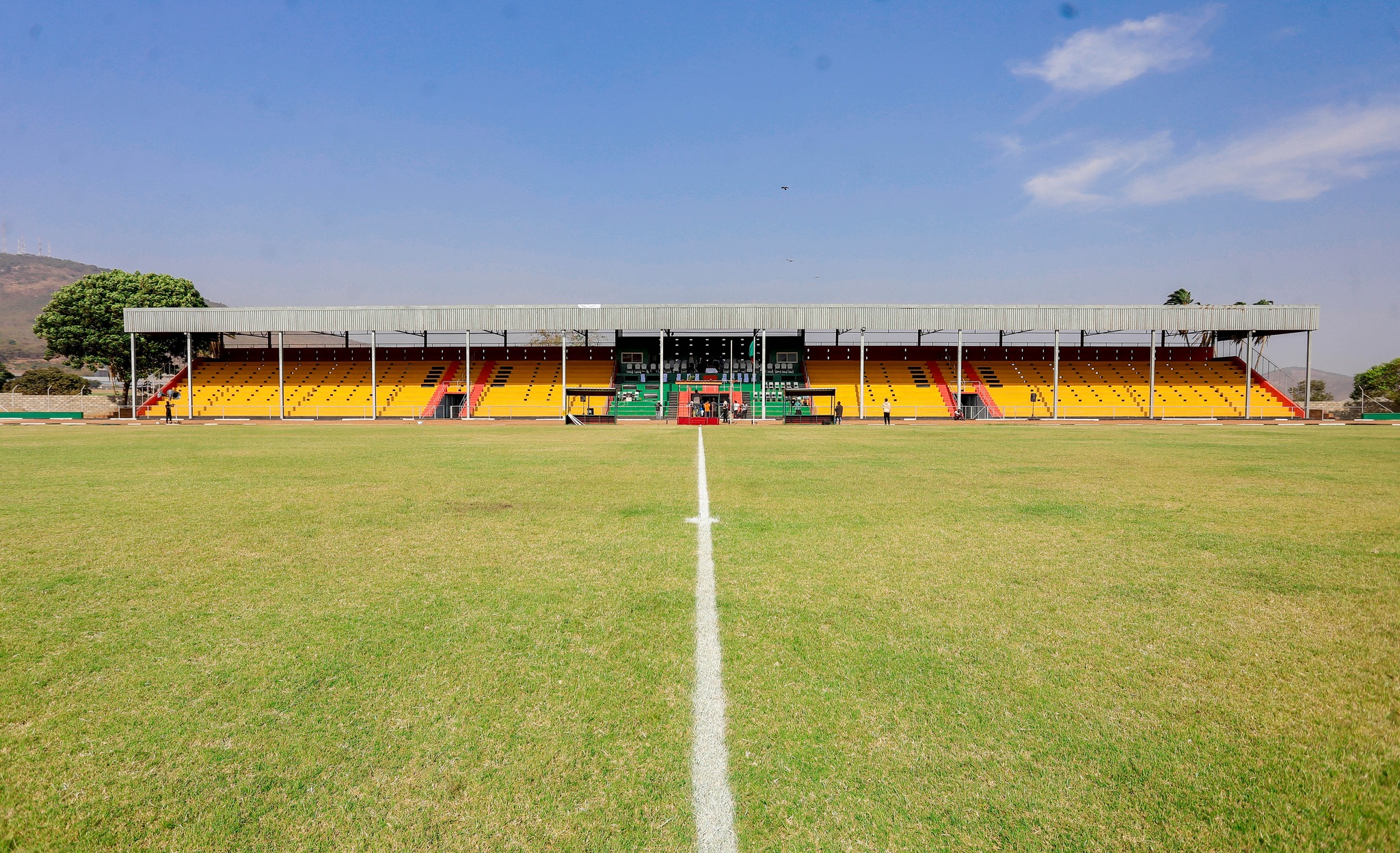 Zambia's Chipolopolo Legends vs. Malawi's Flames Icons A Nostalgic Showdown
On a sunny Saturday afternoon, the city of Chipata is set to witness an extraordinary spectacle that will take fans and enthusiasts of African football on a journey through time.
The occasion is nothing short of a footballing rendezvous, as legendary players from Zambia and Malawi converge on the pitch to relive their glory days.
As the crowd eagerly gathers in anticipation, the atmosphere is charged with the sense of history and the palpable excitement of seeing their childhood heroes once again gracing the hallowed turf.
One cannot help but be drawn to the presence of the venerable coach, Patrick Phiri, who stands resolutely on the sideline, offering his sage guidance to the players.
Phiri's name is etched in the annals of Zambian football, and his return to the dugout is a reminder of the profound impact he's had on the sport.
The line-up of players is equally awe-inspiring; the likes of Kenneth 'Bubble' Malitoli, Felix Katongo, Given Singuluma, Kalililo Kakonje, Fwayo Tembo, and Nchimunya Mweetwa, among others, form a constellation of football stars whose names have been sung in hymns of praise by fans for years.
This gathering of titans is a testament to the enduring spirit of the beautiful game and the lasting legacy it leaves behind.
The clash promises more than just a friendly match; it's a heartfelt tribute to the indomitable spirit of African football, a celebration of unity, and a reaffirmation of the bonds forged through sport.
As the match unfolds, fans will be treated to a spectacle that transcends competition and embraces the essence of camaraderie.
For the players on the field, it's a chance to rekindle the magic that once made them icons in the eyes of countless supporters.
It's a rare opportunity for fans, young and old, to relive the past and share in the collective memories that have become a part of their cultural identity.
As the final whistle blows and the players exchange handshakes and hugs, the legacy of these footballing legends will continue to inspire generations to come.
Their enduring influence on the sport and their ability to bring people together serve as a testament to the power of football as more than just a game; it's a force that unites nations and bridges divides, making it a cherished part of the African tapestry.