News
Zambian Women's National Team Gears Up for Morocco Friendlies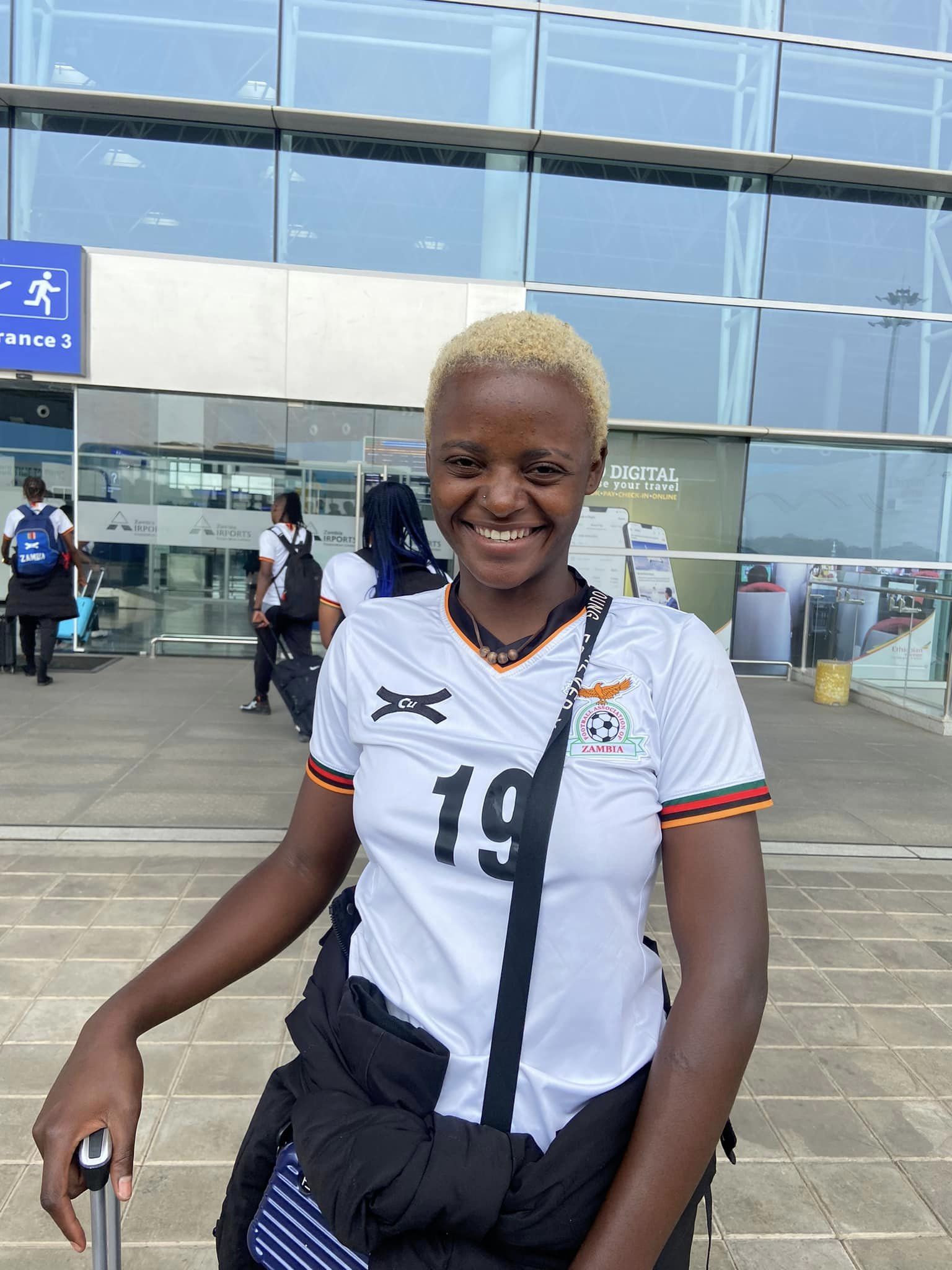 Zambian Women's National Team Gears Up for Morocco Friendlies
Bruce Mwape, the highly-respected coach at the helm of the Zambia Women's National Team, has meticulously finalized the squad that will represent the nation in the forthcoming back-to-back friendly encounters against Morocco.
Scheduled for the 22nd and 26th of September in 2023, these matches promise to be a significant test of the team's prowess.
With Mwape's extensive experience and dedication to women's football development, the squad selection reflects a blend of seasoned veterans and promising talents, demonstrating Zambia's commitment to fielding a competitive team.
The anticipation surrounding these matches is palpable, as the Copper Queens, Zambia's women's national football team, prepare to depart for Rabat, Morocco, this very Monday afternoon.
This journey not only signifies a crucial opportunity for the team to fine-tune their strategies and bond as a unit but also serves as a symbol of their dedication to the sport and the nation
As they embark on this voyage to North Africa, the entire nation rallies behind them, expecting nothing less than a display of remarkable skill, teamwork, and sportsmanship that will make Zambia proud on the international stage.