News
Kenneth Kalunga Shines in Lusitânia Lourosa's 2-0 Victory in Portugal Liga 3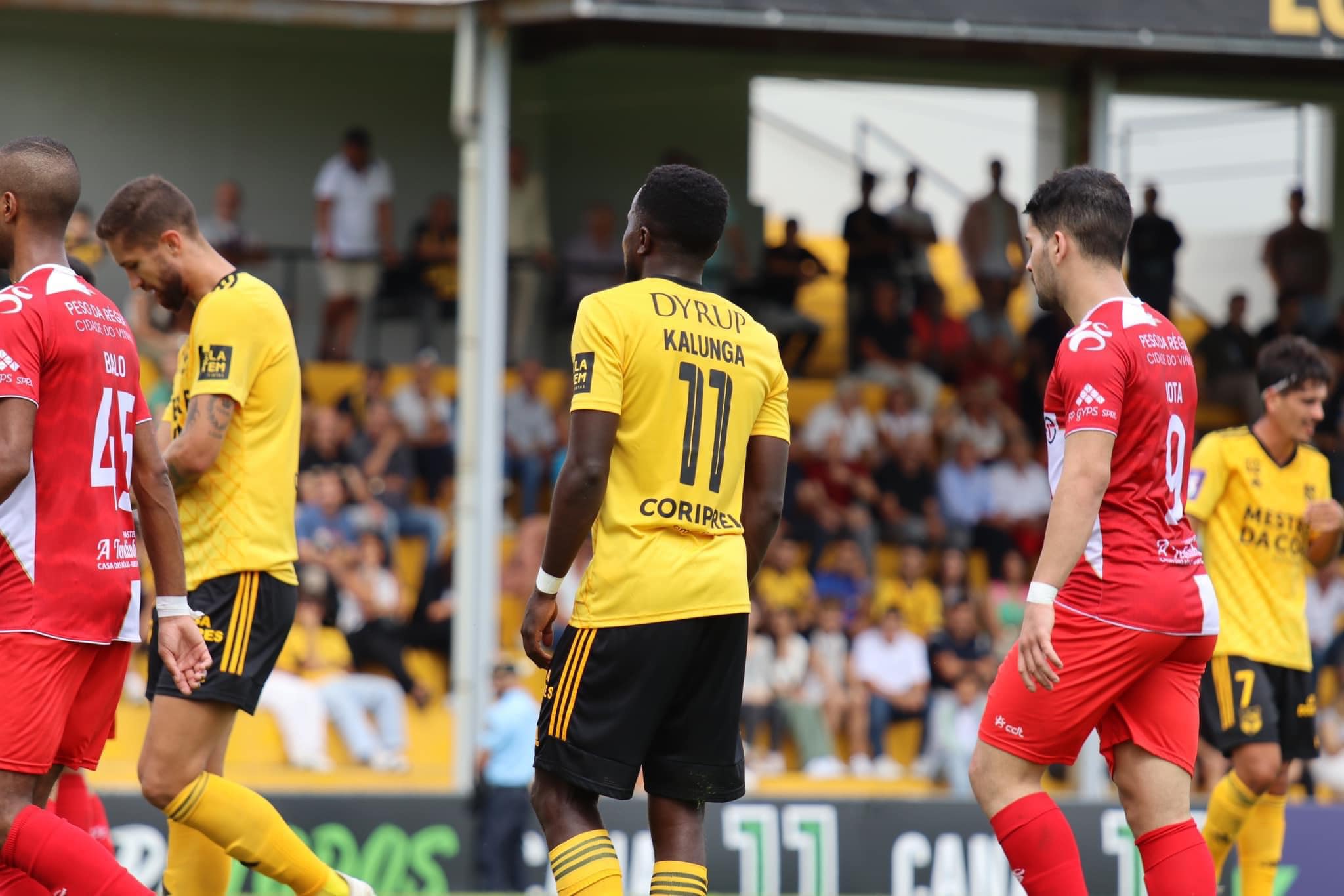 Zambian Winger Kenneth Kalunga Shines in Lusitânia Lourosa's 2-0 Victory in Portugal Liga 3
In a recent Portugal Liga 3 encounter, Zambian winger Kenneth Kalunga displayed his skills and determination as he played an impressive 86 minutes for Lusitânia Lourosa. His contributions were instrumental in helping his team secure a comfortable 2-0 victory against CF Canelas 2010.
Kenneth Kalunga's performance on the field showcased his ability to make an impact in competitive football. His presence in the match was felt as he contributed to his team's success.
Lusitânia Lourosa's win in this encounter is a testament to their teamwork and individual efforts, with Kenneth Kalunga playing a significant role. As the season progresses, Kalunga's skills and dedication will undoubtedly continue to be an asset for Lusitânia Lourosa in Portugal Liga 3.