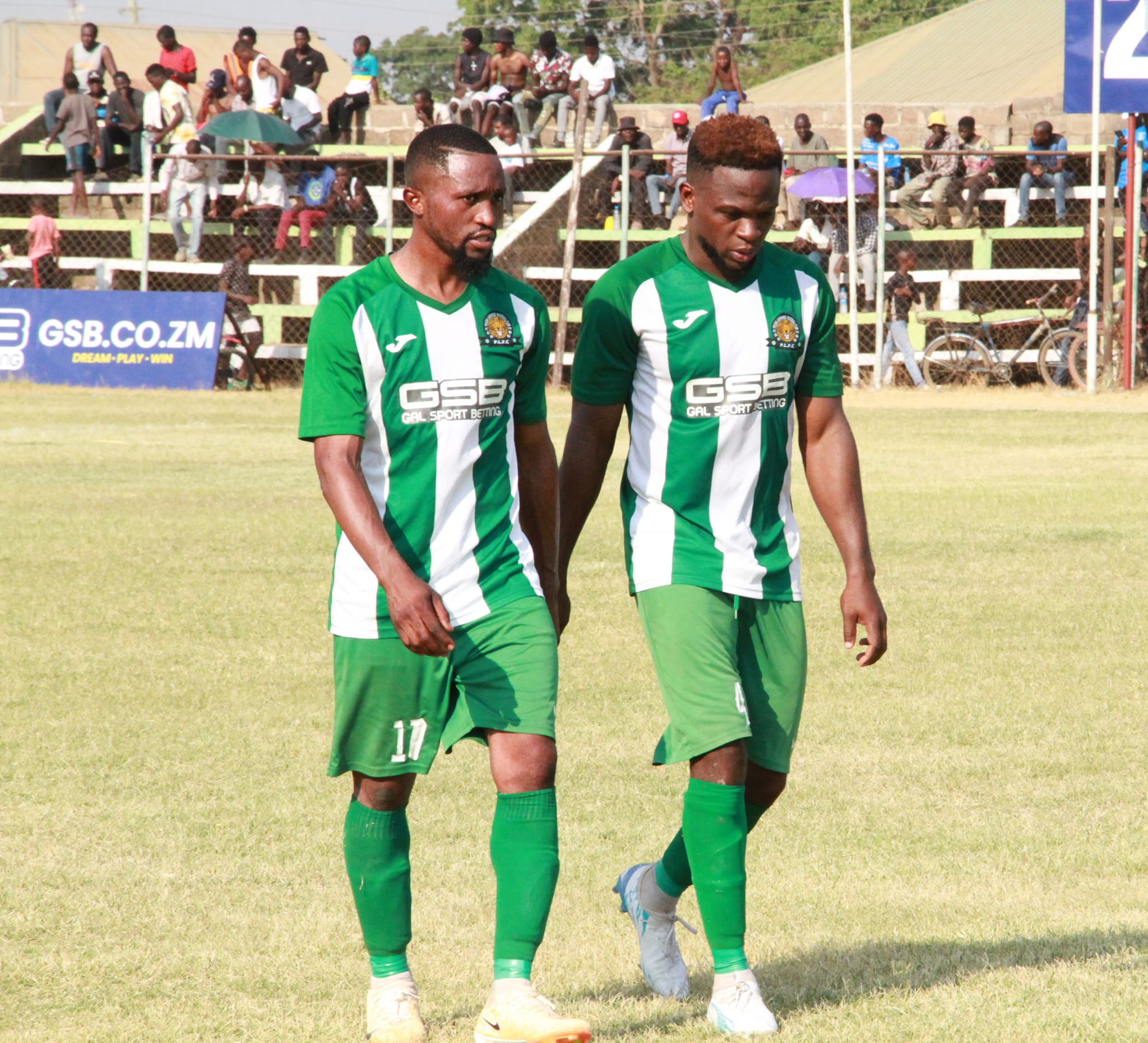 Zambian Super League – Week 7 Results: Action-Packed Matches
The Zambian Super League continues to deliver thrilling football action as Week 7 showcased intense encounters and memorable moments. Here's a recap of the results from this week's matches:
Konkola Blades 0-2 Kabwe Warriors: Kabwe Warriors secured a solid victory with goals from Prince Mumba and Ocean Mushure, showcasing their attacking prowess.
Mufurila Wanderers 2-1 Nkana: An exciting match saw Mufurila Wanderers emerge victorious against Nkana. Tresor Ilunga and Owen Mwamba were the heroes for Wanderers, while Harrison Chisala pulled one back for Nkana from the penalty spot.
Trident FC 0-1 MUZA FC: MUZA FC claimed a vital win, with Emmanuel Manda netting the decisive goal.
Zesco United 1-0 Green Buffaloes: Zesco United secured a hard-fought win with John Ching'andu finding the back of the net.
Prison Leopards 1-2 Red Arrows: Red Arrows emerged victorious in a closely contested match. Joseph Katema and Rick Banda were the scorers for Red Arrows, while Mike Mambepa scored for Prison Leopards.
Napsa Stars 3-2 Mutondo Stars: Napsa Stars secured a thrilling win with goals from Musonda Kapembwa, Zikiru Adams, and Simon Nkhata. Mutondo Stars put up a fight with goals from Osmond Chita and Charles Sichilima.
Nkwazi 1-1 Zanaco: Nkwazi and Zanaco battled to a draw, with Peter Mwangeni converting a penalty for Nkwazi and Francis Mustafa scoring for Zanaco.
Power Dynamos 3-1 Kansanshi Dynamos: Power Dynamos secured a convincing victory with goals from Salulani Phiri (2) and Joshua Mutale, while Marvin Jere scored for Kansanshi Dynamos.
Green Eagles 2-1 Forest Rangers: Green Eagles grabbed a win against Forest Rangers, with Freddy Michael netting both goals for Green Eagles and Jackson Chirwa scoring for Forest Rangers.
The Zambian Super League continues to deliver exciting football action, and fans can look forward to more thrilling matches in the weeks to come.