News
Reagan Lubesha Displays Commitment Despite Venda Football Academy's 1-0 Defeat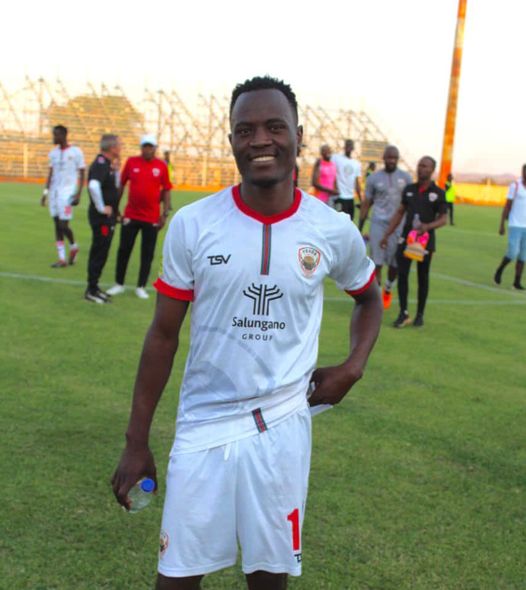 Zambian Midfielder Reagan Lubesha Displays Commitment Despite Venda Football Academy's 1-0 Defeat
Zambian defensive midfielder Reagan Lubesha showcased his dedication and commitment on the pitch as he played the full 90 minutes for Venda Football Academy in a National First Division league (Motsepe Foundation Championship League) encounter against NB La Masia. Despite the team's 1-0 loss, Lubesha's performance was notable.
Throughout the match, Lubesha worked tirelessly in midfield, contributing both defensively and in initiating attacks. His ability to control the tempo of the game and break up opposition plays was evident, even in the face of a challenging result.
Venda Football Academy may not have secured a victory on this occasion, but Lubesha's determination and hard work serve as a testament to his commitment to the team's success. His presence in midfield adds stability and depth to the squad.
As the season progresses, fans can expect Reagan Lubesha to continue giving his all for Venda Football Academy, and his contributions will be crucial as the team aims to achieve positive results in the National First Division league.