News
Zambian Duo Chileshe and Phiri Shine in Georgia's Pirveli Liga with Locomotive Tbilisi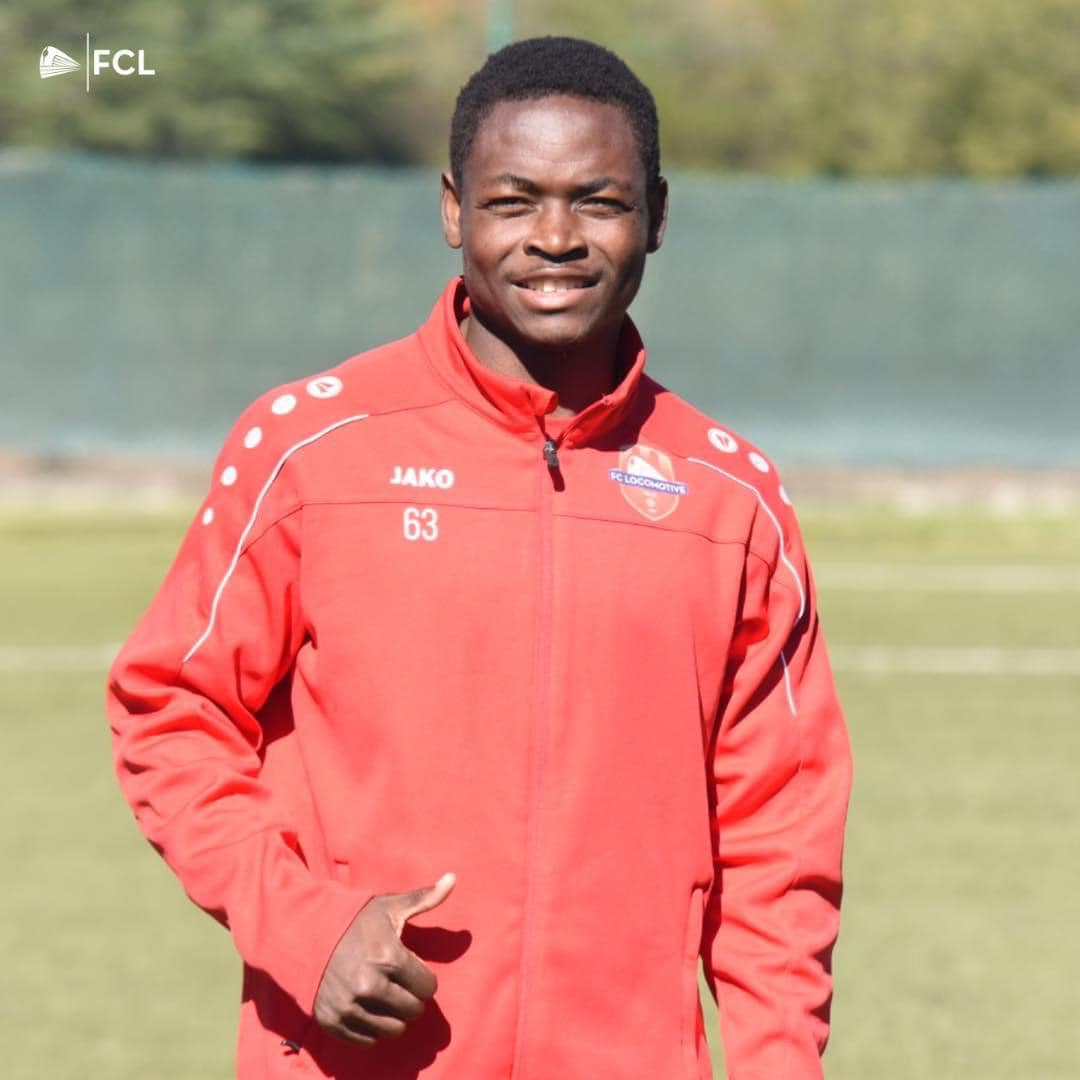 Zambian Duo Chileshe and Phiri Shine in Georgia's Pirveli Liga with Locomotive Tbilisi
In an action-packed Pirveli Liga encounter, Zambian footballers Frank Chileshe and Bonephanseo Phiri showcased their skills while playing for Locomotive Tbilisi in a thrilling 2-2 draw against Merani Martvili. The match was an intense battle that saw both teams leave it all on the field.
Frank Chileshe, a key member of Locomotive Tbilisi, was in the starting lineup, and he put on an impressive display during his 72 minutes of action on the pitch. Chileshe's contribution was vital as he played a crucial role in his team's performance, both in defense and supporting their offensive efforts.
Joining Chileshe on the field was his club and country-mate, Bonephanseo Phiri, who entered the game as a substitute in the 49th minute. Phiri wasted no time making an impact, bringing fresh energy to the Locomotive Tbilisi side in the closing minutes of the match. His presence added to the team's attacking options, and he contributed to the collective effort to secure a positive result.
The match itself was a thrilling contest with both teams showing determination and skill. The final score of 2-2 highlighted the competitiveness of Pirveli Liga and the talent that Chileshe and Phiri bring to their squad. Their performance in the match is sure to earn them accolades and recognition, not only from their team but also from fans of Zambian football in Georgia and beyond.
The duo's contributions in this exciting encounter serve as a testament to the growing influence of Zambian footballers on the international stage. As Chileshe and Phiri continue to make strides in Georgia's Pirveli Liga, they represent a bright future for Zambian football and continue to make their mark in the global footballing community. Their fans eagerly anticipate their next appearances and celebrate their achievements in the beautiful game.