News
Golden Mafwenta Shines in MFK Vysok's 1-0 Victory Over Teplice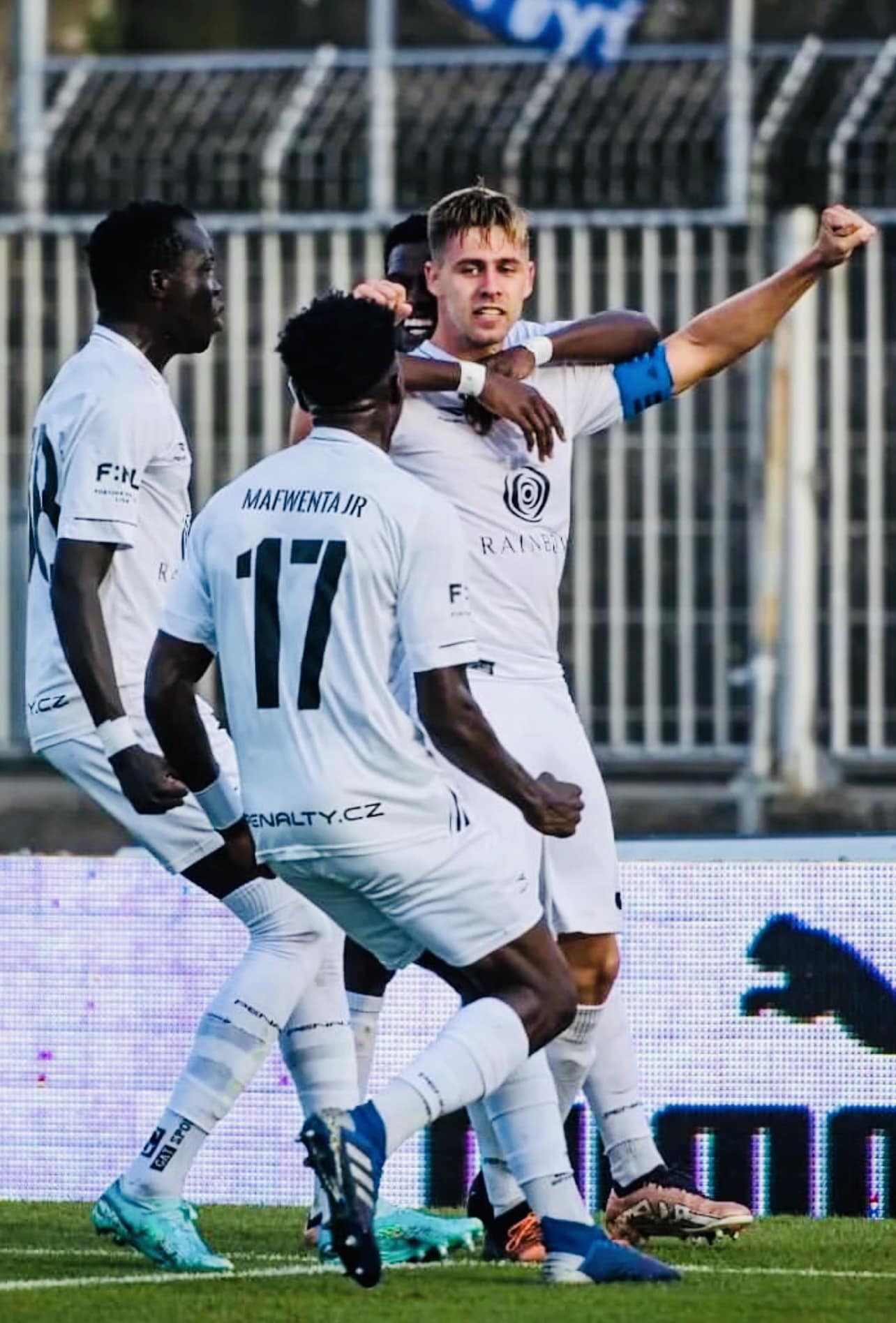 Zambian Defender Golden Mafwenta Shines in MFK Vysok's 1-0 Victory Over Teplice
Zambian defender Golden Mafwenta put on a stellar performance for MFK Vysok, playing the full 90 minutes in their hard-fought victory over Teplice in an NFL encounter. Mafwenta's contributions on the pitch played a crucial role in securing three valuable points for his team.
Throughout the match, Mafwenta displayed his defensive prowess, making critical tackles, interceptions, and ensuring the opposition had limited opportunities to score. His solid performance in the heart of the defense was instrumental in preserving the narrow 1-0 lead.
MFK Vysok's victory is a testament to the team's resilience and solid defensive play, with Golden Mafwenta leading the way at the back. His ability to read the game and make timely interventions earned him recognition among fans and teammates.
As the season unfolds, supporters can expect to see more outstanding displays from Golden Mafwenta, and his contributions will be vital in MFK Vysok's quest for success in the NFL.