News
Zambian Coaches Head to Tanzania for CAF A Licence Finale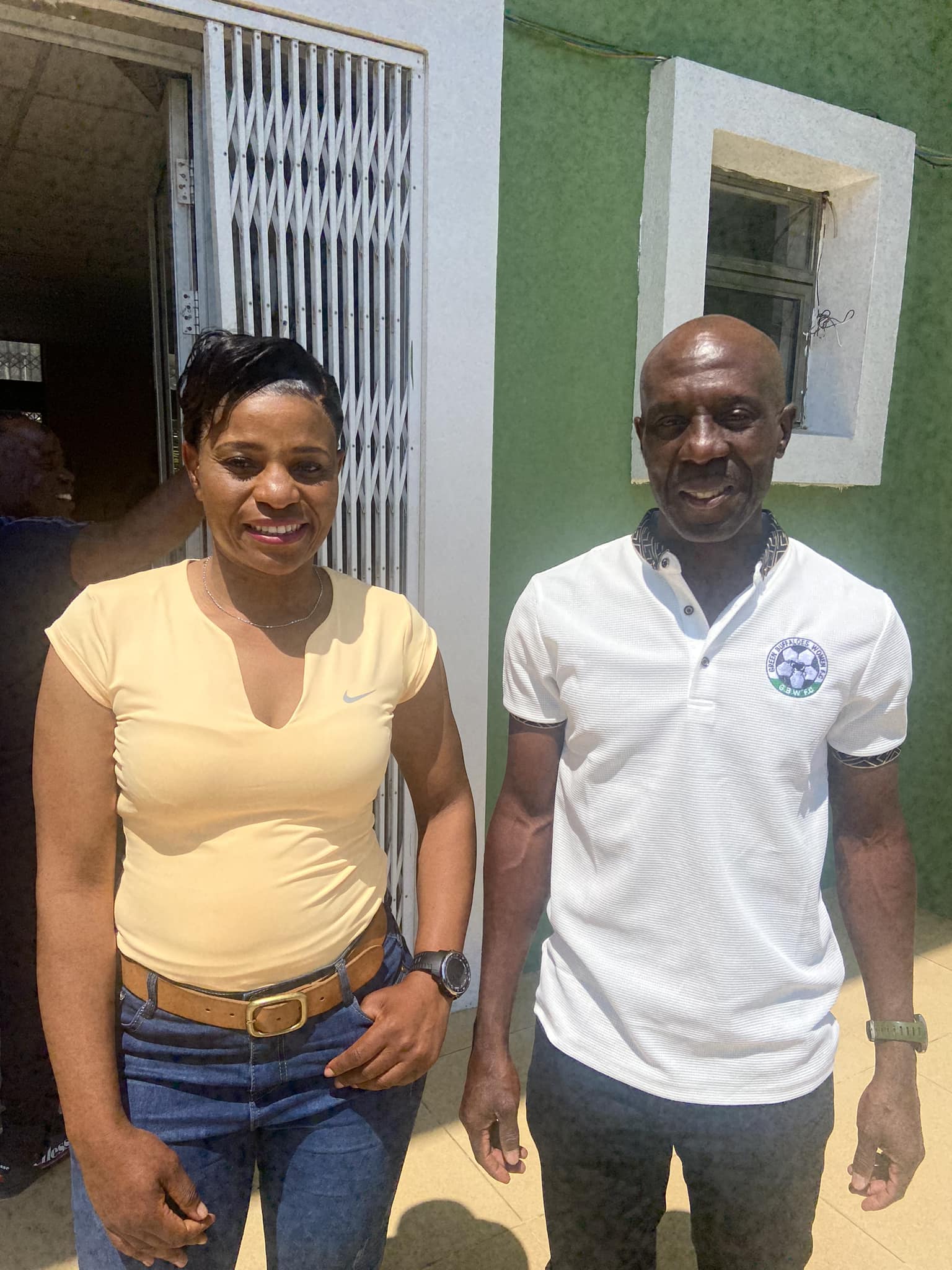 Zambian Coaches Head to Tanzania for CAF A Licence Finale
Charles Haalubono, the coach of Yanga Princesses Football Club, and Beauty Mwamba, the coach of Green Buffaloes Women Football Club, are embarking on a journey to Tanzania to conclude the last module of the prestigious CAF A Licence course.
This qualification is widely acknowledged as the highest level of coaching certification recognized by the Confederation of African Football (CAF).
Haalubono and Mwamba commenced their participation in this rigorous course back in November 2022.
The Football Association of Zambia, @fazfootball, extends its best wishes to this dedicated coaching duo as they embark on the final leg of their educational journey.
Good luck to both Charles Haalubono and Beauty Mwamba as they continue to enhance their coaching expertise and contribute to the development of football in their respective