News
Zambia Women's National Team Draws Against Cameroon In Africa Cup Women's Games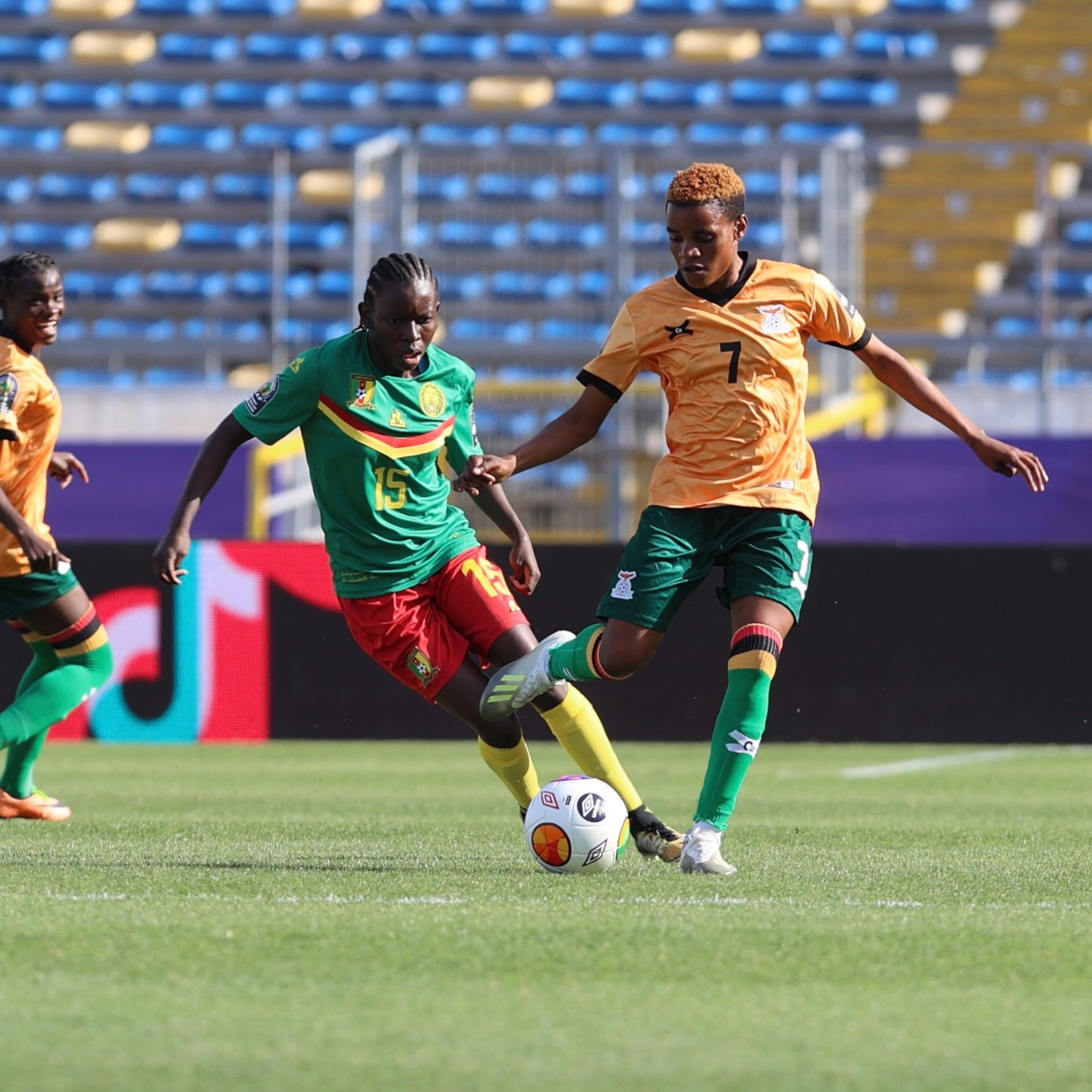 In the just concluded match on the ongoing games for the Africa Cup Women's Games, Zambia and Cameroon met in the first time in the desired group B.
The match between the two rivals has come as a draw, copper Queens defender Margaret Belemu has therefore been voted the Player of the Match.
RELATED: Tunisia Vs Togo Watch Live Scores WAFCON2022
Zambia's next match is against Tunisia on 6 July while Cameroon will tackle Togo on the same day.