News
Zambia women's national Rugby union team Ready For World Cup Qualifiers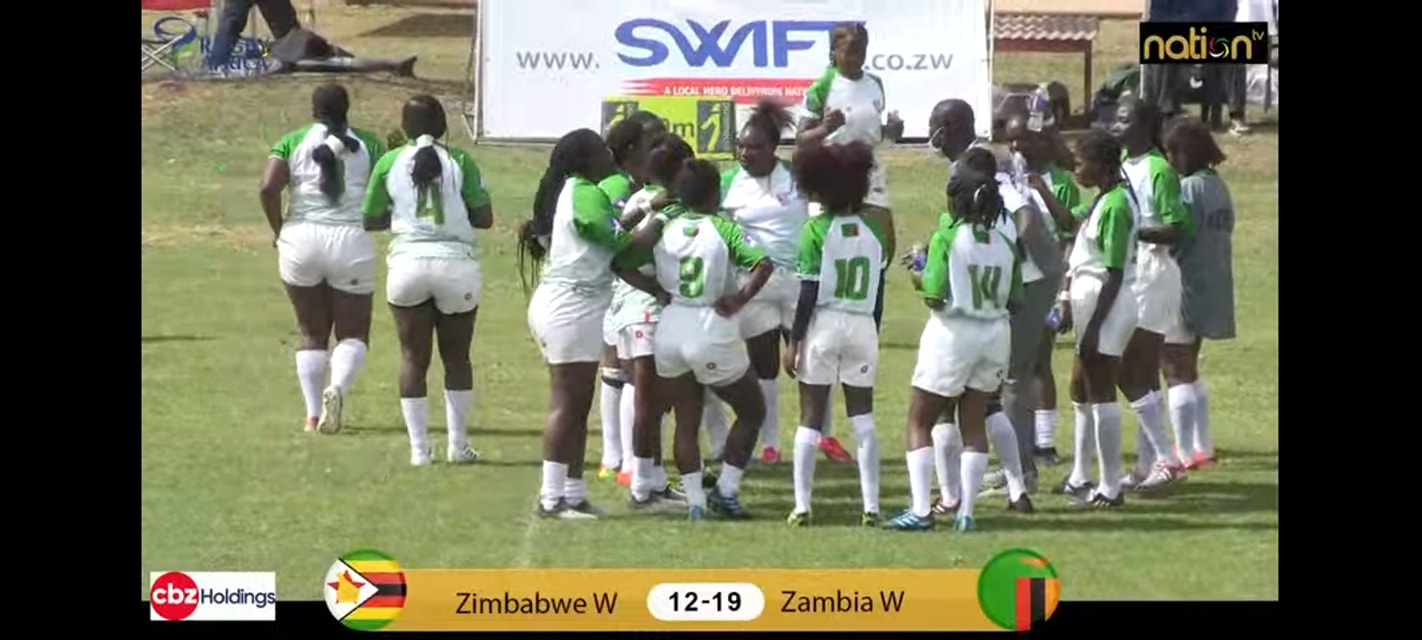 Zambia women's national Rugby union team Ready For World Cup Qualifiers
Chansa Kunda-The Zambia Rugby Union -ZRU- says it working towards ensuring that the women's rugby team makes history by qualifying to the 2022 world cup and commonwealth games.
Union Administration and Logistics Manager NOBLE SINKAMBA says the women's team will commence their qualifiers journey from the 20th to the 22nd of January 2022.
SINKAMBA says the pre-qualifiers tournament campaign will have the women's team face Central African teams.
He told ZmSports News in an interview that the team will start with the prequalifies because they are not ranked among the top six teams in Africa.
SINKAMBA said two teams from the tournament will progress to the main qualifiers for the Commonwealth and World Cup games.
He also disclosed that the men's team who are ranked fifth in Africa have already made the cut for the main qualifiers that will commence in April 2022.
SINKAMBA said the target is to have the men's team finish in the top two so that they can secure slots for the World Cup to be staged in South Africa in September and Commonwealth games to be held In July in the United Kingdom next year.