News
Zambia vs Uganda Avram Grant's Clear Objectives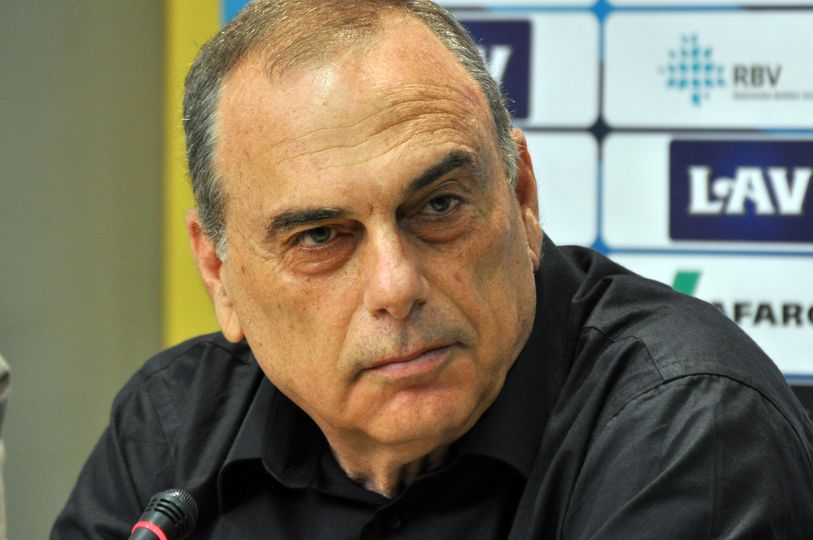 Zambia vs Uganda Avram Grant's Clear Objectives
Zambia's head coach, Avram Grant, has left no room for ambiguity when it comes to his team's objectives.
With a clear vision in mind, he has set specific targets for the Chipolopolo squad. As they gear up for their next challenge, Zambia is set to take on Uganda in a friendly match.
The anticipation is high as the players prepare to showcase their skills and teamwork on the field.
This friendly not only offers an opportunity for the team to fine-tune their strategies but also for fans to enjoy an exciting clash of talent.
The match between Zambia and Uganda is scheduled for Tuesday at 5:00 PM, and fans around the world are eagerly awaiting this football spectacle.
Friendlies like these often serve as important stepping stones for national teams, allowing them to assess their readiness for more significant competitions.
With Avram Grant at the helm and a motivated squad, Zambia aims to make the most of this encounter to further their development and strengthen their position in the world of football.
It promises to be an exciting showdown, and both teams are expected to give it their all on the pitch.