News
Zambia Swimming Union (ZASU) Is Next Month Set To launch A Talent Identification Program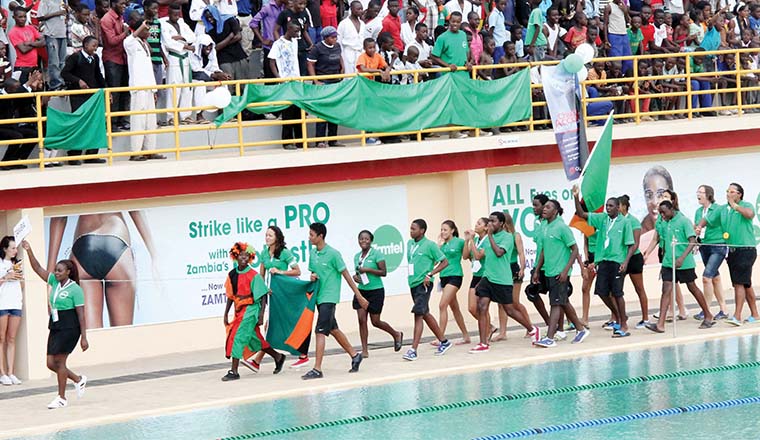 The Zambia Swimming Union (ZASU) Is Next Month Set To launch A Talent Identification Program
The Zambia Swimming Union (ZASU) is next month set to launch a talent identification program that will produce athletes to compete in continental events.
The President of the ZASU Guy Phiri said that 22 Athletes have been identified and will receive intense training for two years before they can take to the global and regional podiums.
Mr. Phiri also said athletes who will undergo the training must meet the required criteria under the program that will supplement other activities that are being done to groom them.
He told Zambian Sports News that resources, venues and a trainer have already been identified to keep the program in motion.
He said the six are already in camp until mid next year.