News
Zambia Secures a Clean 3-1 Victory Over Lesotho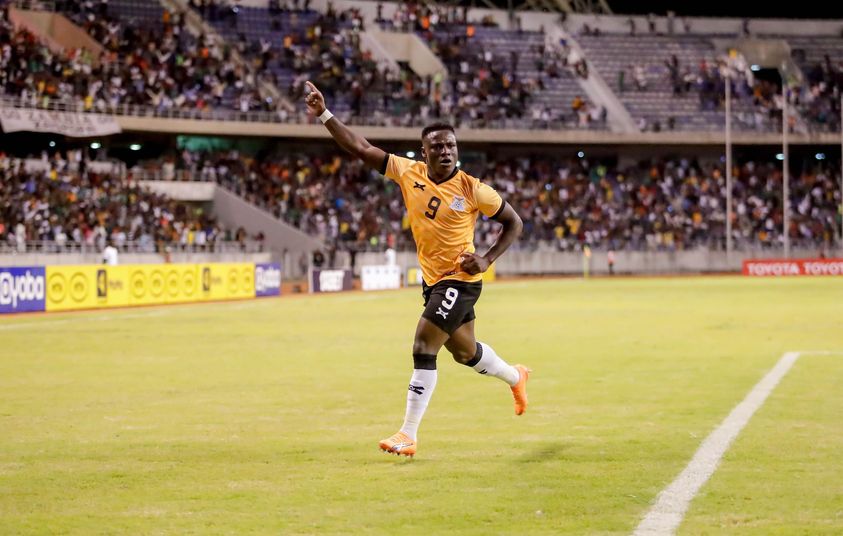 Zambia's national football team, nicknamed the Chipolopolo, managed to secure a crucial victory against their opponents.
Their latest victory was against Lesothos, who had three points going into the match. Despite their opponent's best efforts, the Chipolopolo managed to secure a 3-1 win.
This victory puts Zambia in a strong position to work extra hard, ahead of their lines up matches.