News
Zambia Leads Africa with CAF's Online Licensing Platform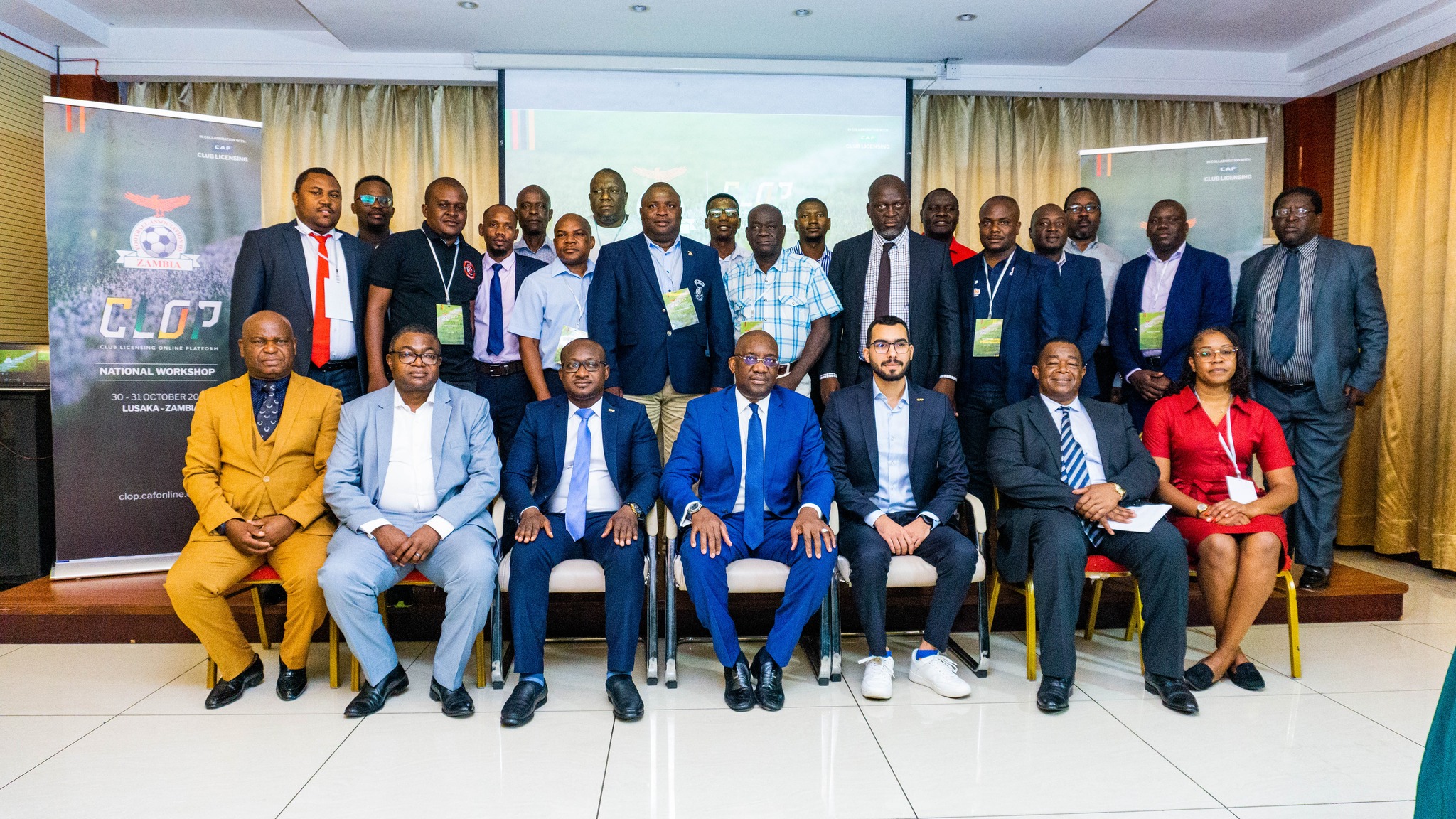 Zambia Leads Africa with CAF's Online Licensing Platform
Zambia's groundbreaking move as the first African country to implement CAF's innovative Club Licensing Online Platform for the upcoming 2024/25 season marks a pivotal moment in the continent's football administration. This bold initiative underscores Zambia's commitment to embracing technological advancements and aligning with global standards within the realm of football governance.
By pioneering this online licensing platform, Zambia sets a remarkable precedent for other African nations, showcasing a dedication to transparency, accountability, and modernization within the sport.
Andrew Kamanga, at the helm of the Football Association of Zambia (FAZ), stands as a passionate advocate for the adherence to CAF's Club Licensing regulations within the Zambian Premier League (ZPL).
His fervent call for compliance echoes the importance of meeting the rigorous standards set by CAF, not just to avoid penalties but to elevate the quality, professionalism, and sustainability of football in Zambia. Embracing these licensing regulations doesn't just benefit the league but also sets the stage for Zambian clubs to compete more robustly on the continental stage, fostering a culture of excellence and competitiveness while ensuring they remain in sync with international best practices.
Kamanga's leadership and insistence on conformity to these standards illustrate a profound dedication to the growth and development of Zambian football on both local and global scales.