News
Zambia Goes to COSAFA Women's Championship Final with 1-0 Victory Over Zimbabwe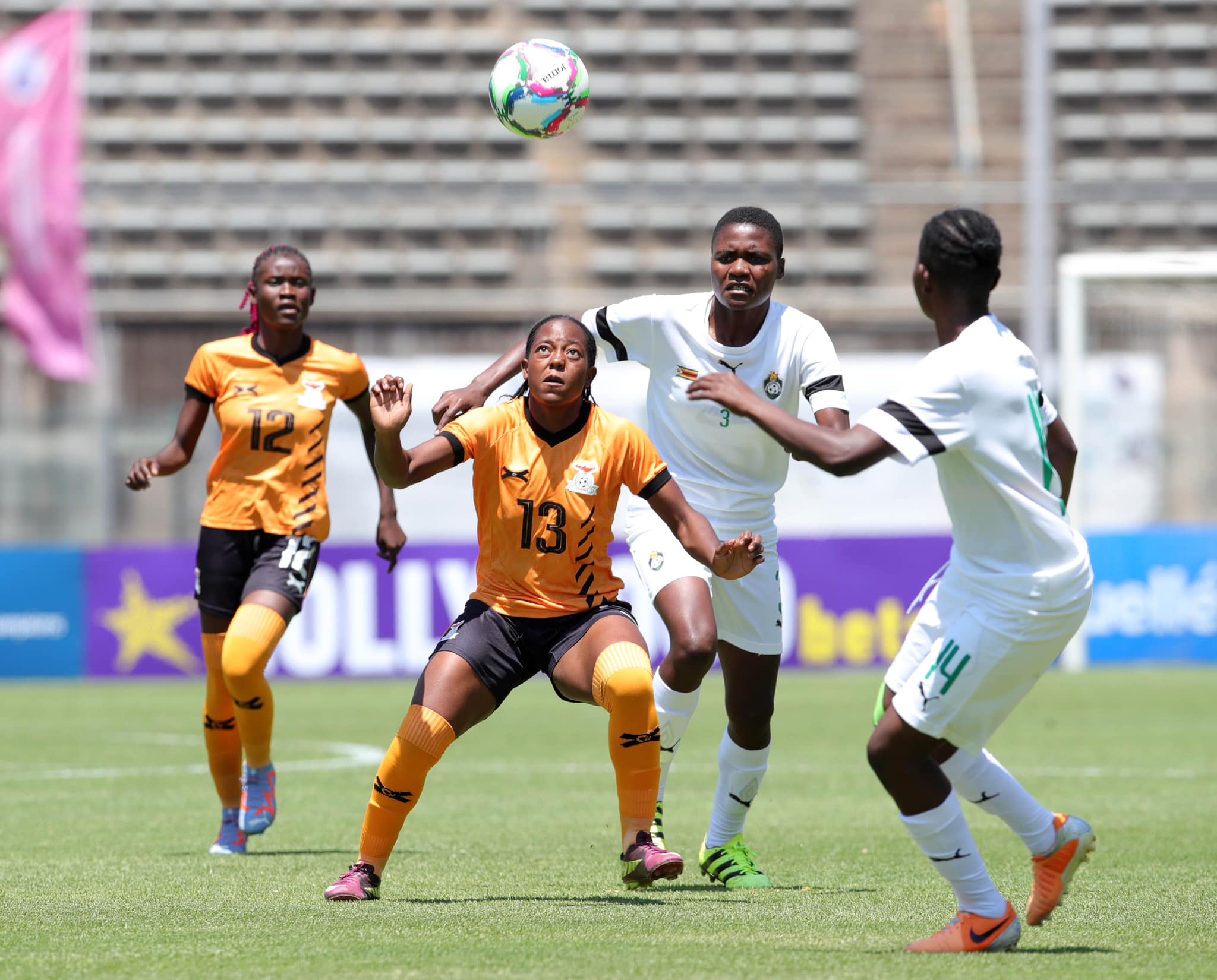 Zambia Goes to COSAFA Women's Championship Final with 1-0 Victory Over Zimbabwe
In the 2023 COSAFA Women's Championship semi-final match, Zambia secured a place in the final by defeating Zimbabwe with a score of 1-0. The winning goal came from Sarah Jere in the 51st minute, highlighting Zambia's strong performance in the competition. Zambia's Copper Queens put up an excellent display, earning their place in the championship final.
Additionally, Zambia's midfielder, Evarine Susan Katongo, continued to shine in the tournament by winning her second Player of the Match award during this semi-final encounter. Her previous award was earned in the match against Angola, where Zambia secured a 3-1 victory. Evarine Susan Katongo's outstanding contributions to the team's success have not gone unnoticed, and she continues to be a key player for the Copper Queens in the 2023 COSAFA Women's Championship.
Zambia's impressive performance sets them on a path to compete in the final, where they will face the winner of the match between Malawi and Mozambique. The final promises to be an exciting and highly anticipated event as Zambia aims to claim the COSAFA Women's Championship title.