News
Zambia Goes Back To The Drawing Board For The Next Two Friendly Matches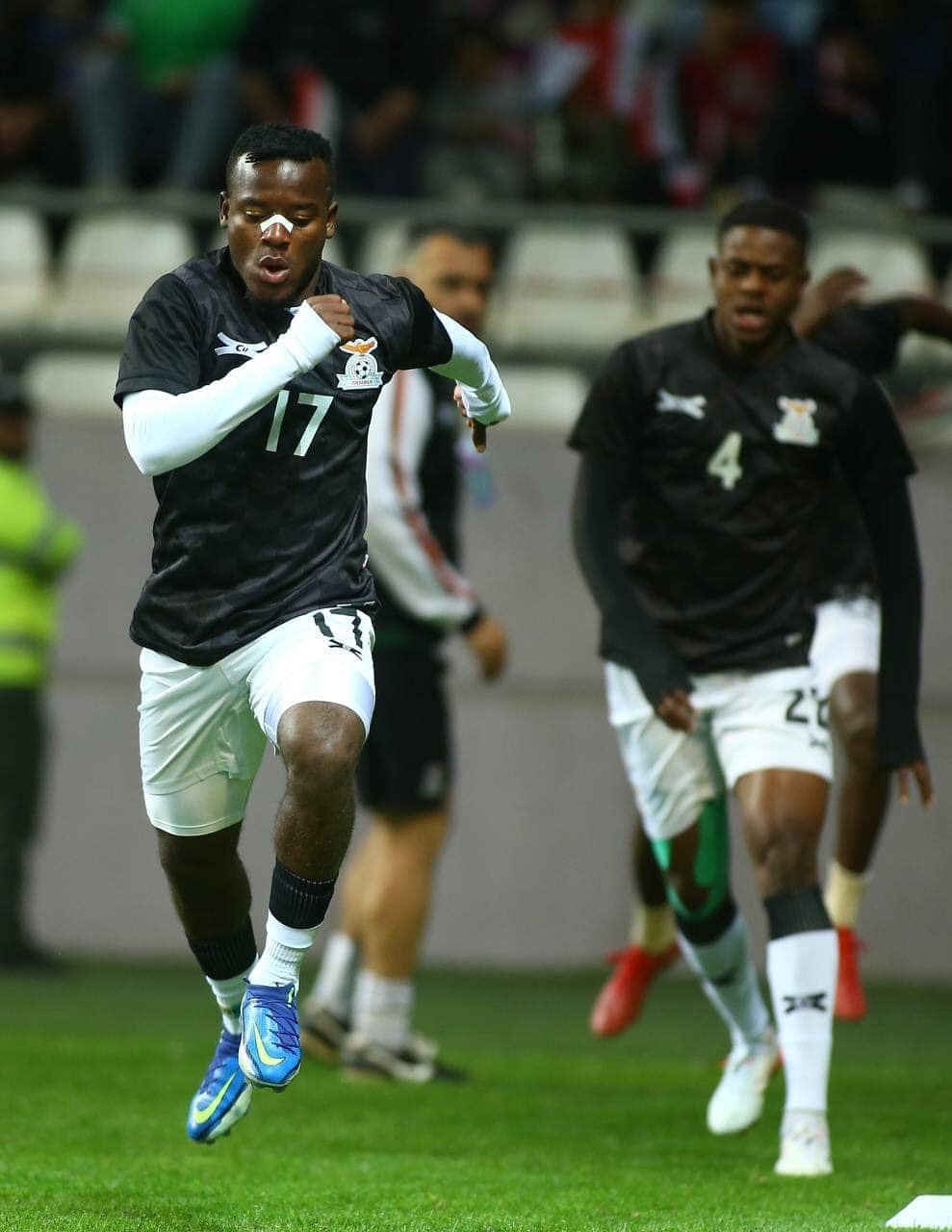 Zambia Goes Back To The Drawing Board For The Next Two Friendly Matches
Zambia was on 18/03/2022 playing against Iraq in a FIFA recognized match, which they lost 3 -1 in Baghdad.
The chipolopolo team is next up slated to face Angola in another friendly game which will be played in Portugal on March 25.
Letter on the copper bullets led by new coach Asanovic is expected to play Guinea Conakry in France.
Mungala Said "What ever the case Zambia will have two friendly games during the FIFA window. 25th and 29th March.