News
Zambian National Team Faces Egypt in High-Stakes International Friendly Match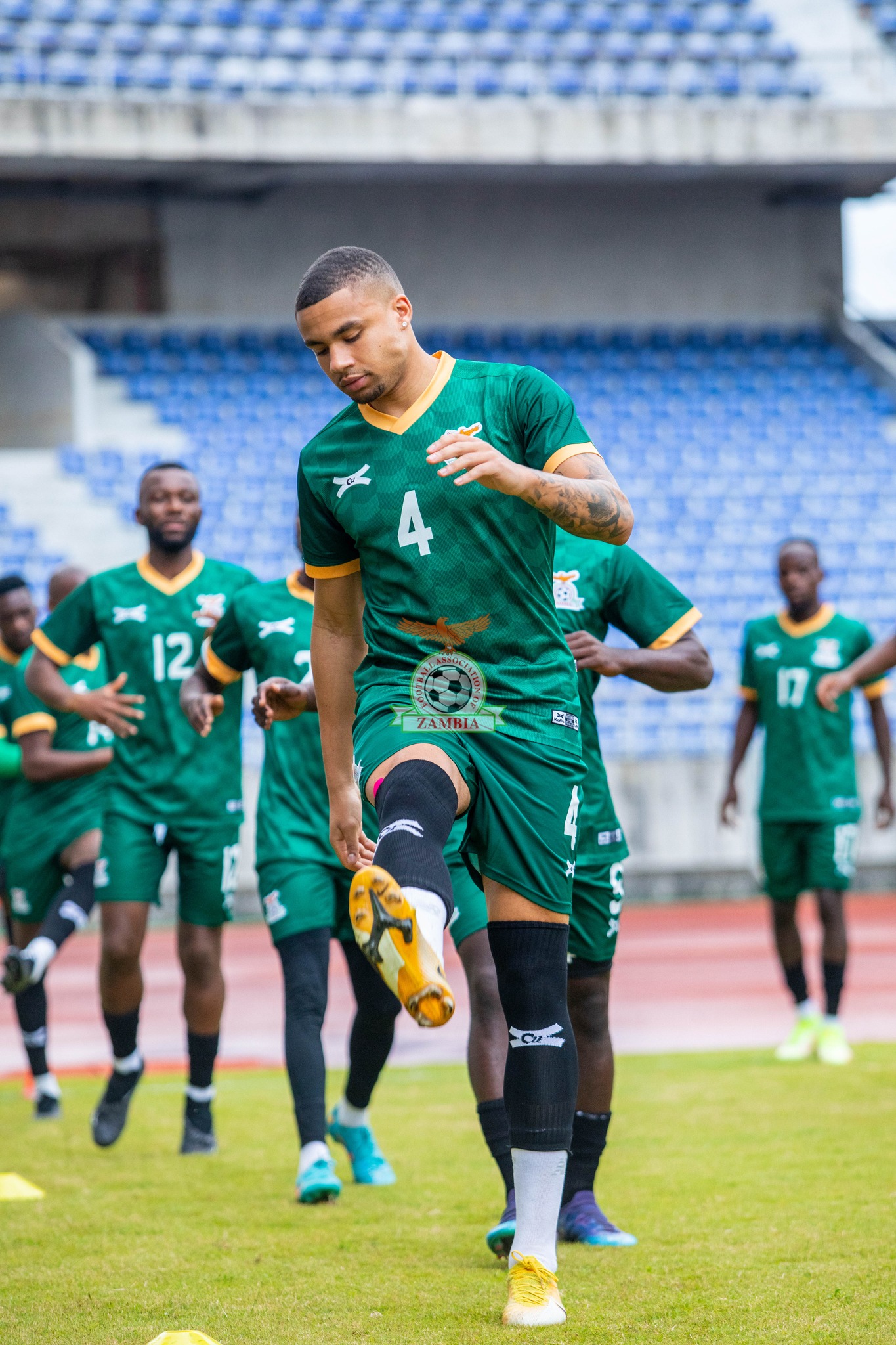 Zambian National Team Faces Egypt in High-Stakes International Friendly Match
The stage is set for an enthralling showdown as the Chipolopolo Boys, the pride of Zambia, prepare to face off against the formidable Egyptian national football team, the Pharaohs, in a highly-anticipated international friendly match. This exciting fixture, eagerly awaited by football fans, promises to be a clash of skill, strategy, and determination.
The official confirmation of this encounter comes courtesy of the Egyptian Football Association (EFA), and the match is scheduled to unfold on October 12 at the prestigious Hazza bin Zayed Stadium. Located in the United Arab Emirates, this iconic venue will serve as the backdrop for what is expected to be an intense battle on the football field.
Both Zambia and Egypt boast rich footballing traditions and passionate fan bases, making this friendly match much more than just a casual exhibition. It's an opportunity for players on both sides to showcase their talent, test their mettle, and fine-tune their strategies in preparation for future challenges.
The footballing world will be watching as these two nations, each with their own unique style and strengths, come together for what promises to be a captivating encounter. As the countdown to October 12 begins, anticipation and excitement are building, and fans from Zambia, Egypt, and around the globe are eagerly awaiting this clash of footballing titans.