News
Zambia Dominates Morocco in a Thrilling 6-2 Victory: International Women's Friendly Recap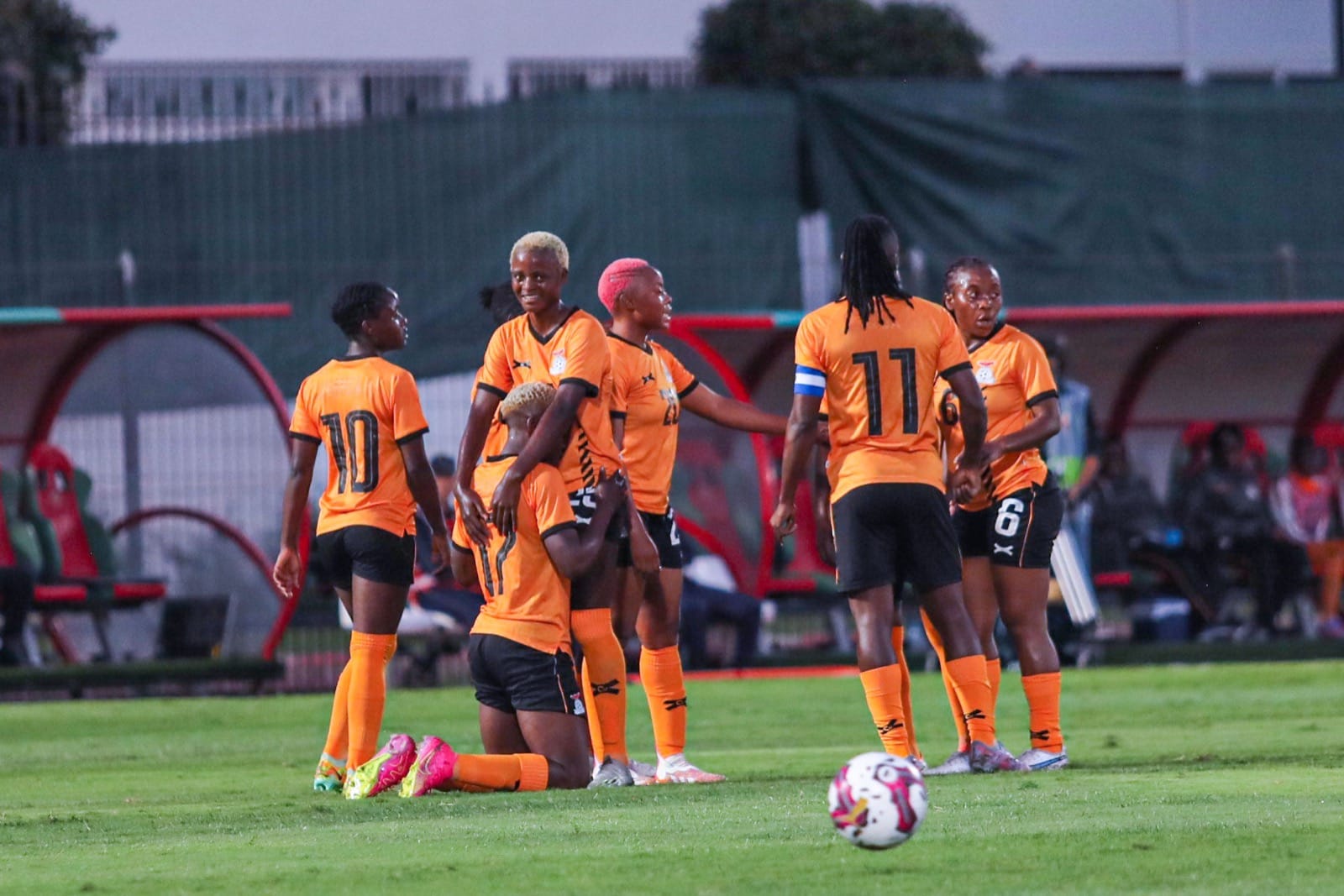 Zambia Dominates Morocco in a Thrilling 6-2 Victory: International Women's Friendly Recap
In a thrilling international women's friendly match, Morocco squared off against Zambia in a display of skill and determination that had fans on the edge of their seats.
From the opening whistle, both teams showcased their commitment to the game, with Morocco demonstrating a formidable defense while Zambia exhibited remarkable attacking prowess.
The match unfolded as an exciting battle between two nations hungry for success on the global stage.
Morocco showed early promise by taking the lead, displaying their tactical acumen and discipline. However, Zambia, with their relentless offensive strategy and clinical finishing, soon turned the tide in their favor.
The game evolved into a high-scoring affair, with both teams exchanging blows and thrilling the spectators.
In the end, Zambia emerged victorious with a 6-2 scoreline, underlining their growing prowess in women's football and leaving the crowd with a memorable showcase of skill, teamwork, and sportsmanship.
This match served as a reminder of the exciting potential that women's football holds on the international stage and left fans eagerly anticipating future clashes between these two talented squad.