News
Zambia Beats Uganda with A 3-0 Victory in A Thrilling International Friendly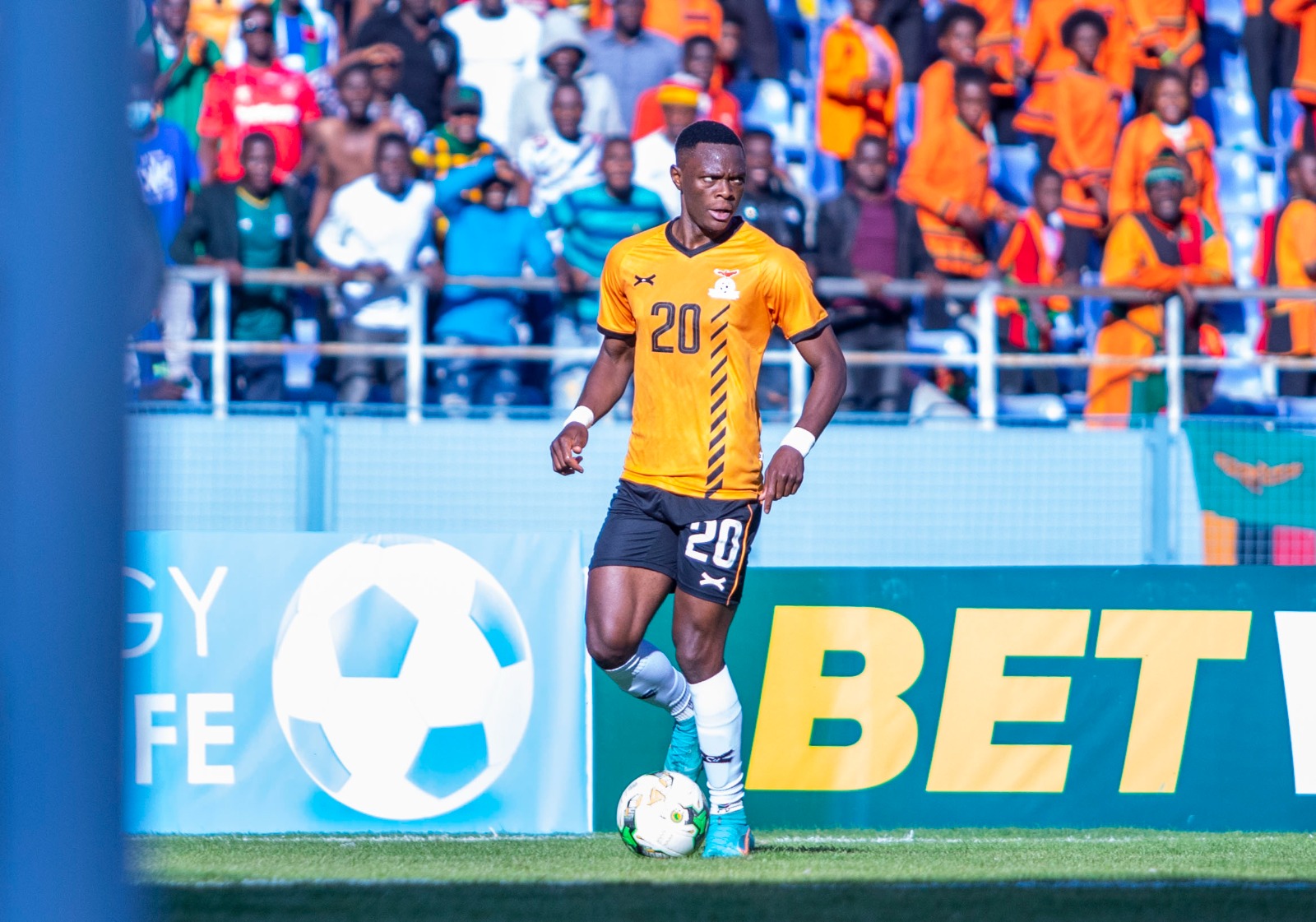 Zambia Beats Uganda with A 3-0 Victory in A Thrilling International Friendly
In a thrilling international friendly match held today, Zambia emerged as the dominant force on the field, securing a convincing 3-0 victory over Uganda. The game showcased the prowess of Zambia's offensive duo, Patson Daka and Fashion Sakala, who delivered exceptional performances, leaving the Uganda defense struggling to contain their attacks.
The opening goal of the match came early, as Patson Daka scored from the penalty spot in the 6th minute, leaving Uganda's goalkeeper, Joel Mutakubwa, with no chance to save. Daka's clinical finish set the tone for Zambia's attacking display.
As the first half drew to a close, the score remained 1-0 in favor of Zambia. However, the Zambian team showed no intention of slowing down and continued to press forward.
In the 64th minute, Fashion Sakala seized the opportunity to double Zambia's lead with a brilliantly executed goal, following an assist by Zephaniah Phiri. Sakala's strike showcased his skill and composure in front of the goal.
Just five minutes later, the dynamic duo of Patson Daka and Zephaniah Phiri once again combined forces. Daka nodded in a precise cross from Phiri, completing his brace and sealing Zambia's impressive 3-0 victory.
The final whistle blew with the scoreline reading Zambia 3-0 Uganda, with goals by Patson Daka (6′, 69′) and Fashion Sakala (64′). The match was a true showcase of Zambia's attacking talent and teamwork, leaving fans eagerly anticipating their upcoming fixtures.
This victory in the international friendly will undoubtedly boost Zambia's confidence as they prepare for future challenges, while Uganda will use this as a learning experience in their quest for improvement.