News
Zambia Beaten By Iraq In A Friendly Game 3-1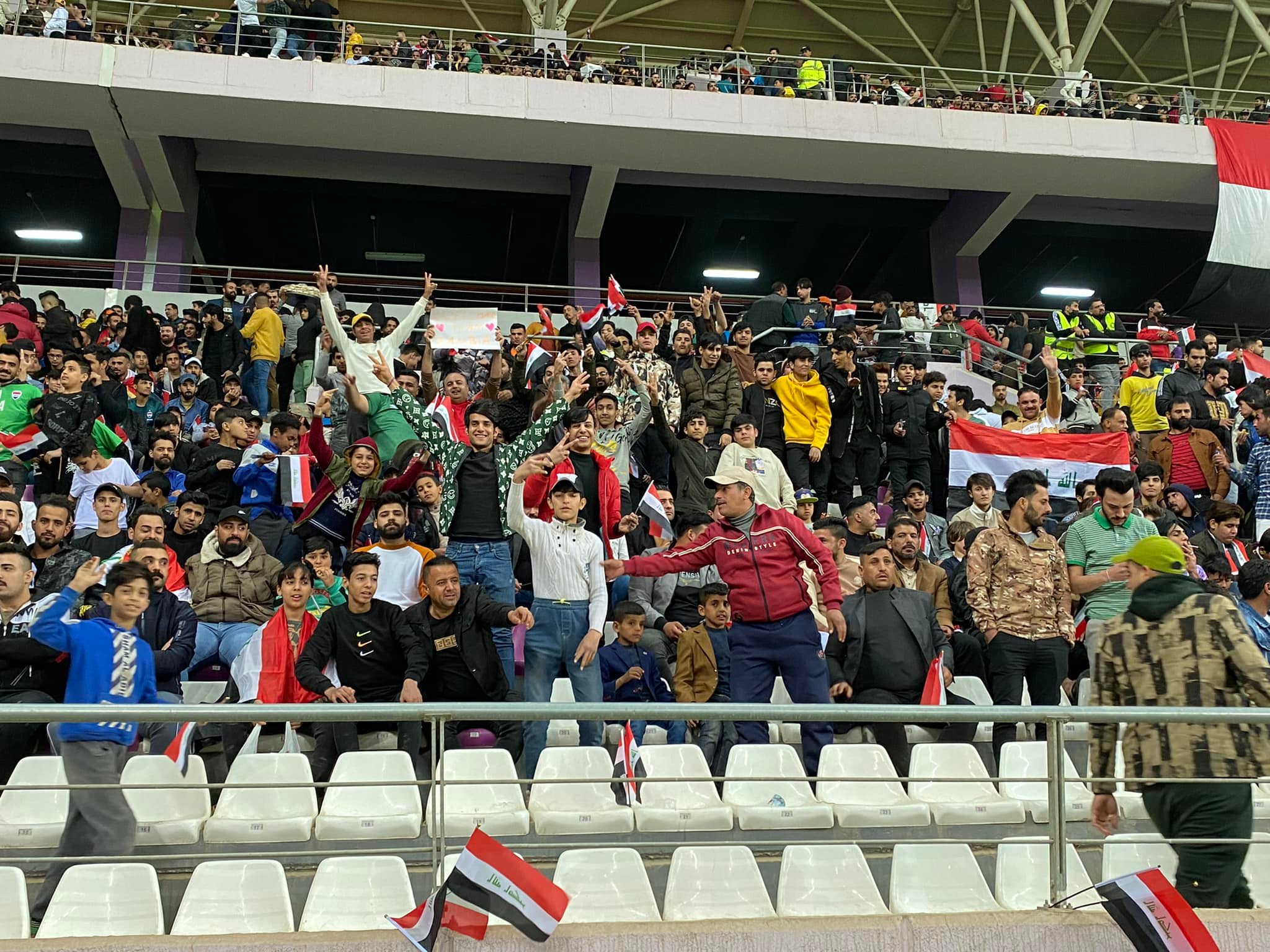 Zambia Beaten By Iraq In A Friendly 3-1
Zambia National team has lost to Iraq in a friendly match which was played in Bagdad the capital city of Iraq.
Iraq opened with a give away penalty , the rivals came back with another goal putting them ahead of Zambia which had no goal.
Zambia came back with a goal using the help of Ismaeel Dergham 11′ who scored his own side.
Iraq came back and hit harder this time around with a third goal, putting Zambia at a very slim chance of equalizing.
The day has ended well for Iraq, Zambia goes back to its drawing board.