News
ZAFCA Launches Top-Level Fitness Course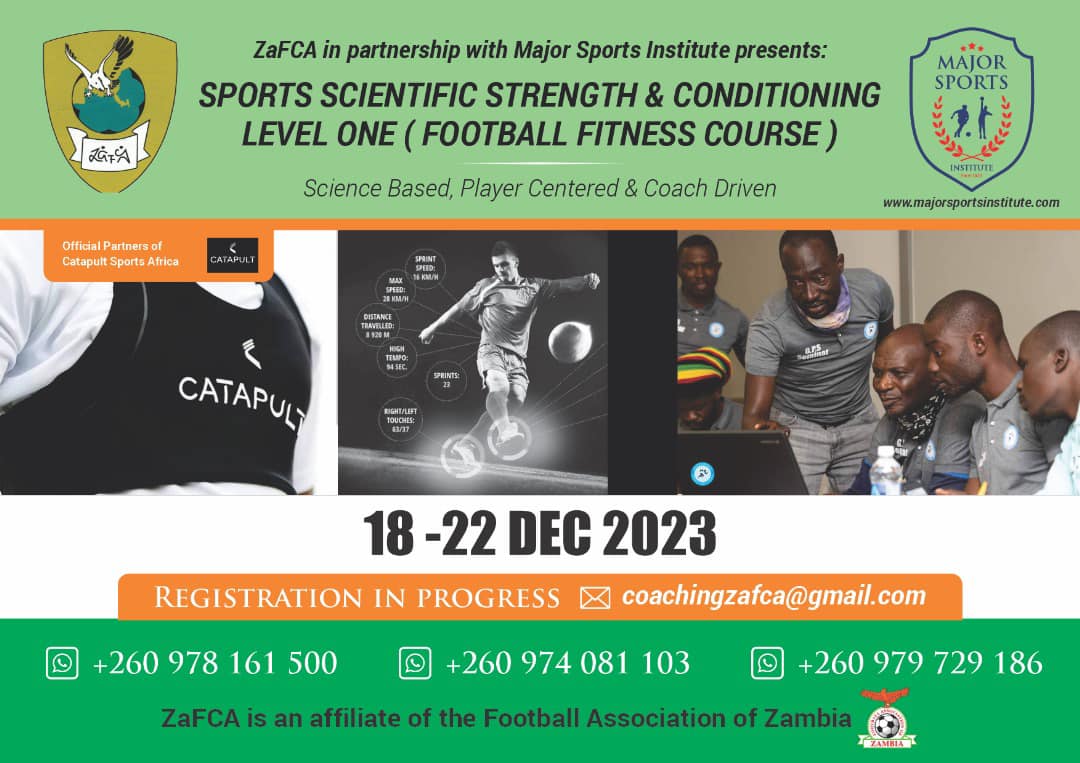 ZAFCA Launches Top-Level Fitness Course
The ZAFCA organization is thrilled to announce the commencement of registrations for its top-level fitness course.
This comprehensive program is designed to empower individuals from all walks of life with the knowledge, skills, and tools needed to achieve their fitness goals and lead healthier lives.
ZAFCA, known for its commitment to excellence in the fitness industry, is proud to offer this course, which represents a significant step toward a healthier and more active community.
This fitness course, curated by ZAFCA's team of expert trainers and wellness professionals, covers a wide range of topics, including nutrition, exercise techniques, personalized fitness plans, and the latest trends in the fitness world.
Participants can expect to gain a deep understanding of the principles of sustainable health and well-being, enabling them to make informed choices and achieve lasting results.
With ZAFCA's unwavering dedication to promoting fitness excellence, this course promises to be a transformative experience for all who enroll, fostering a healthier and happier society.
Don't miss this opportunity to embark on a journey toward a more vibrant and energized you – register now!