HIGHLIGHTS
VIDEOS
Watch Zambia Whoop South Africa 3 – 0 In Women's International Friendly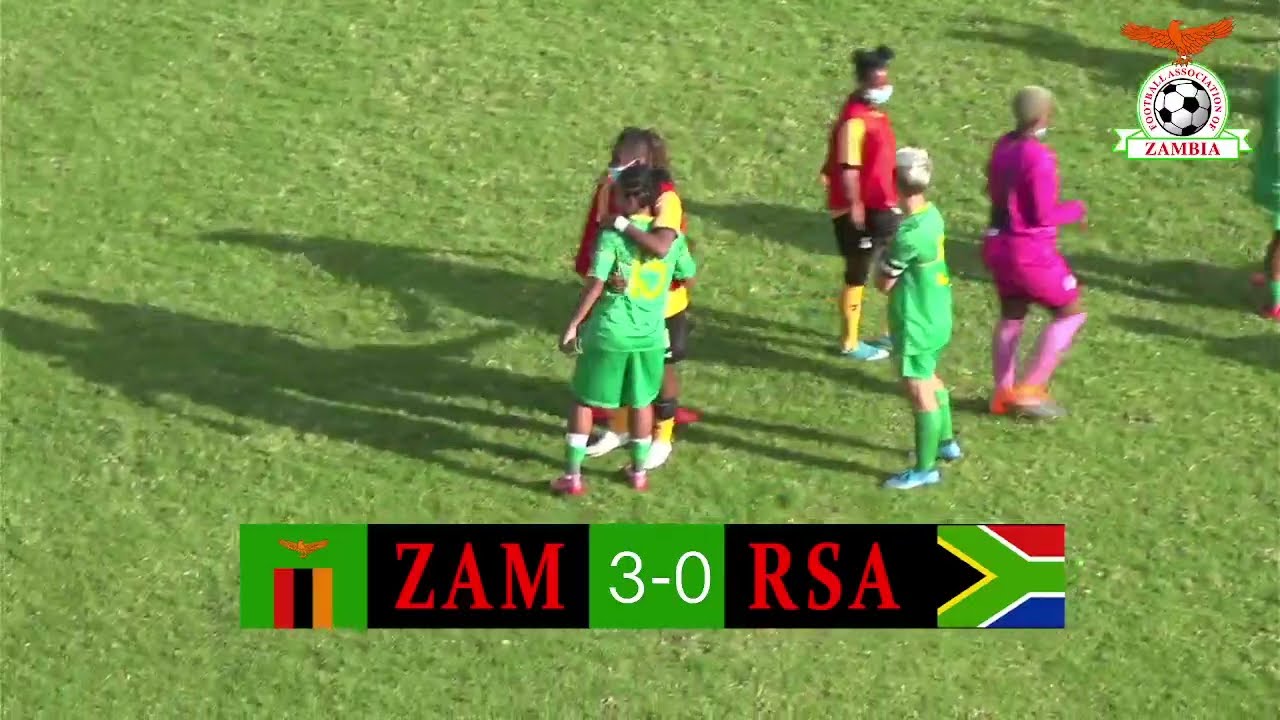 Watch Zambia Whoop South Africa 3 – 0 In Women's International Friendly
The copper queens before proceeding in the AWCON Qualification they played an international friendly match against South Africa.
The shepolopolo walked away with Three Goals while the South African girls went back with Zero goals.
RELATED: We Are Confident That We Are Qualifying For World Cup Copper Queens Grace Chanda Says
Watch the highlights below.