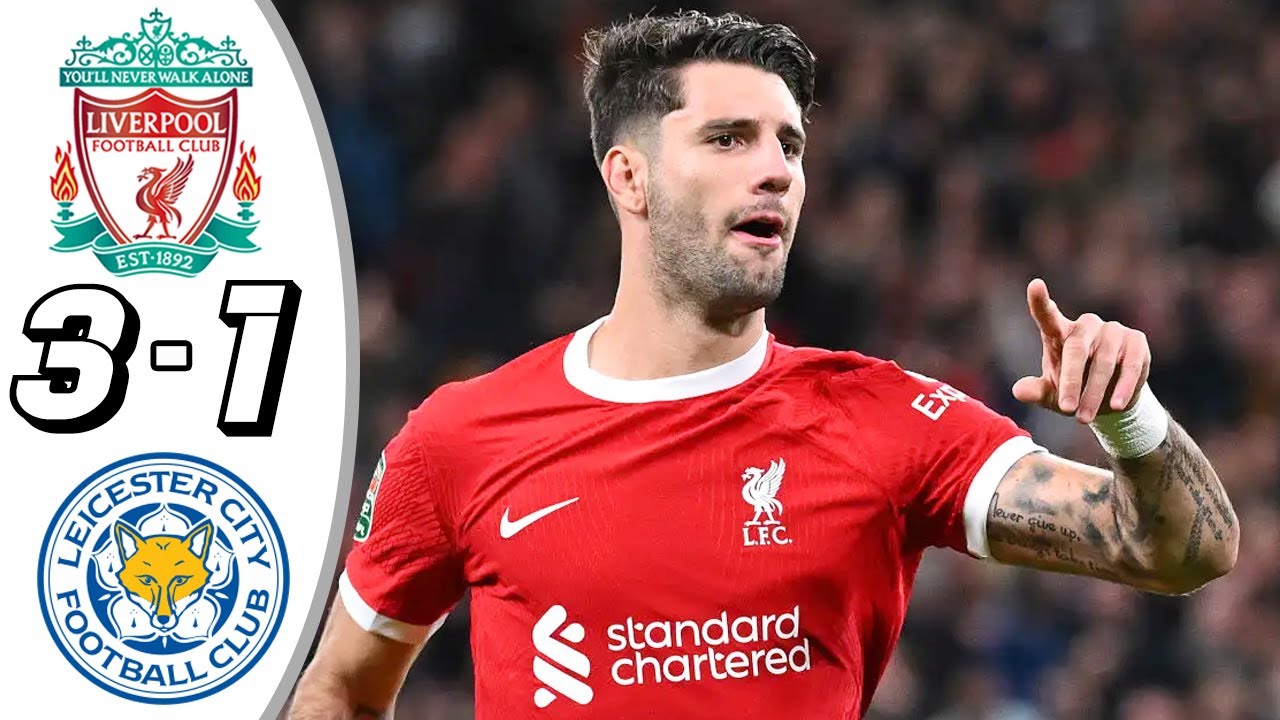 Watch Highlights: Liverpool 3 VS Leicester City 1
In a thrilling match between Liverpool and Leicester City in 2023, Liverpool emerged victorious with a final score of 3-1. The highlights of this exciting encounter included goals from Szoboszlai, Gakpo, Jota, and McAteer.
Fans were treated to an action-packed game, and the commentary stream added to the excitement throughout. Liverpool's performance showcased their prowess on the field, securing a memorable win against a formidable opponent in Leicester City.