News
UNSTOPPABLE FC MUZA DRAWS AGAINST CANO SPORT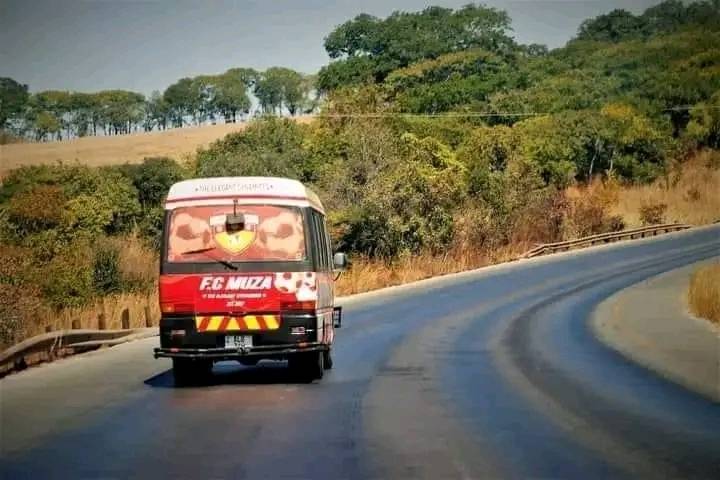 UNSTOPPABLE FC MUZA DRAWS AGAINST CANO SPORT 
In a remarkable display of resilience, FC MUZA managed to secure a valuable draw against CANO SPORT in the first round of the CAF Confederation Cup. The match took place at Estadio De Malabo, where FC MUZA showcased their determination and fighting spirit.
Despite falling behind due to a set piece goal by Pascal Chochi in the 31st minute of the first half, FC MUZA showed no signs of backing down. The team, under the guidance of coach Matthews Ndlovu, continued to fight and remained equal to the task in both halves of the game.
During the second half, Ndlovu made a strategic double substitution by introducing Bobo Angwenga and Solomon Mpasela, who replaced Kelvin Mwanza and Rickson Ng'ambi. Solomon Mpasela, in particular, made a significant impact just 10 minutes after being on the field, becoming the first player from FC MUZA to score in continental football.
This draw is an impressive feat for FC MUZA, especially considering that they are making their debut in the CAF Confederation Cup. The result away from home is expected to boost the team's confidence and morale as they prepare for the return leg on their home soil.
Looking ahead, the winner between FC MUZA and CANO SPORT will advance to face Diables Noires of Congo Brazzaville in the second round of the competition. These matches are scheduled to take place on the weekends of September 15-17 and September 29-October 1 for the first and second legs, respectively.
In light of the performance, there is an opinion that FC MUZA should consider reinforcing their squad by adding three or four talented players. Suggestions include another quality goalkeeper, an experienced defender, a skilled midfielder, and a reliable striker. Strengthening these key positions could further solidify FC MUZA's chances of progressing to the group stage of the 21st edition of the CAF Confederation Cup.