News
Zambia U-17 Women's National Football Team Manager Suspended As Players Spotted Using Public Transport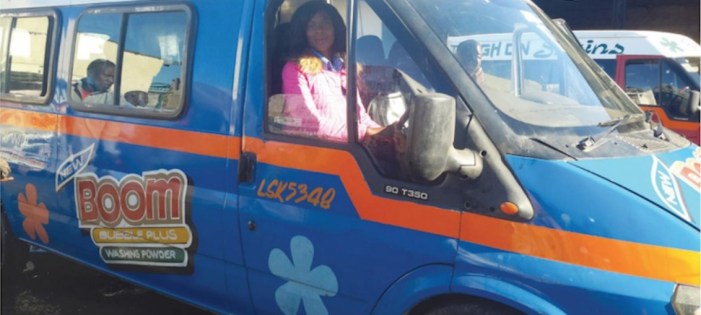 U-17 Women's National Football Team Manager Suspended As Players Spotted Using Public Transport
The Football Association of Zambia (FAZ) has suspended the Women's Under -17 team manager with immediate effect.
This issue followed a leaked video circulating online showing six under-17 women national team players boarding public transport.
FAZ -General Secretary Adrian Kasahala says the Association has instituted investigations into the matter as they had facilitated transport through an assigned vehicle for the girls captured the video.
ZambianSports confirmed the news after SYDNEY MUNGALA gave a statement to the press…
Read Also>>  The Continued behavior by members of the public turning school grounds into garbage dumping sites – NOCZ Took Action