News
Trident FC's Attacking Duo Terry Mwanshi and Eleuter Mpepo Return to Full Team Training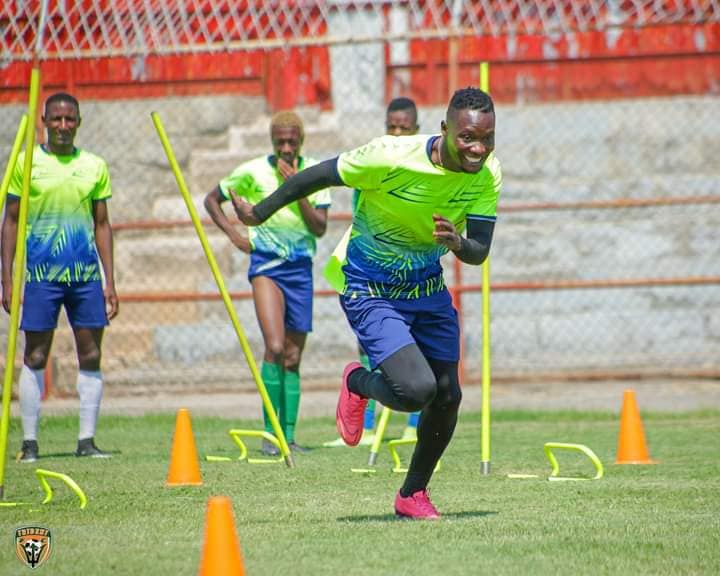 Trident FC's Attacking Duo Terry Mwanshi and Eleuter Mpepo Return to Full Team Training
Zambia Super League side Trident FC has received a boost with the return to full team training of their attacking duo, Terry Mwanshi and Eleuter Mpepo. Mwanshi had been sidelined for a month due to a muscle problem, while Mpepo was kept out for five weeks with an ankle problem.
The return of these key players to full fitness is a positive development for Trident FC as they prepare for their upcoming fixture against Mighty Mufulira Wanderers. Both Mwanshi and Mpepo are now available for selection, providing additional options and firepower for their team.
Their return will be eagerly anticipated by the club and its supporters as Trident FC seeks to maintain a competitive edge in the Zambia Super League.