News
Toaster Nsabata Joins ZESCO United as Goalkeeper Ahead of New Season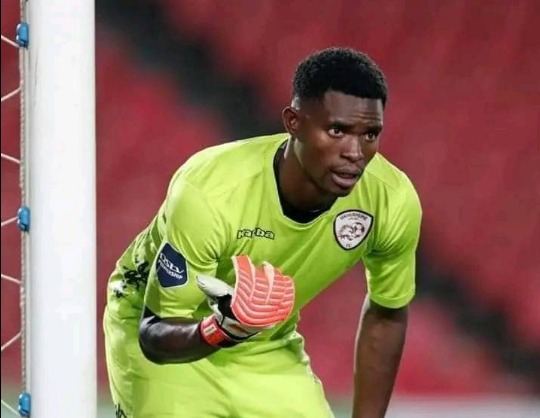 Toaster Nsabata Joins ZESCO United as Goalkeeper Ahead of New Season!
In an exciting development, Chipolopolo goalkeeper Toaster Nsabata has been seen at ZESCO United, fueling speculations about his potential move to the Ndola-based club.
According to Bwezani Mbewe, reliable sources indicate that Nsabata has already reached an agreement with ZESCO United, hinting at a potential transfer ahead of the upcoming season.
Nsabata, who is currently a free agent, saw his contract with Sekhukhune United FC in South Africa come to an end recently, opening up new opportunities for the talented shot-stopper.
With his experience and skills in goalkeeping, Nsabata could be a valuable addition to ZESCO United's squad, and fans will be eagerly anticipating an official announcement from the club.
As the transfer window continues to unfold, ZESCO United supporters and football enthusiasts will be closely watching to see how this potential move pans out.
Stay tuned for further updates on this exciting transfer saga!