News
Thomas Chideu Sends a Warning to Simba FC Ahead of Caf Champions League Clash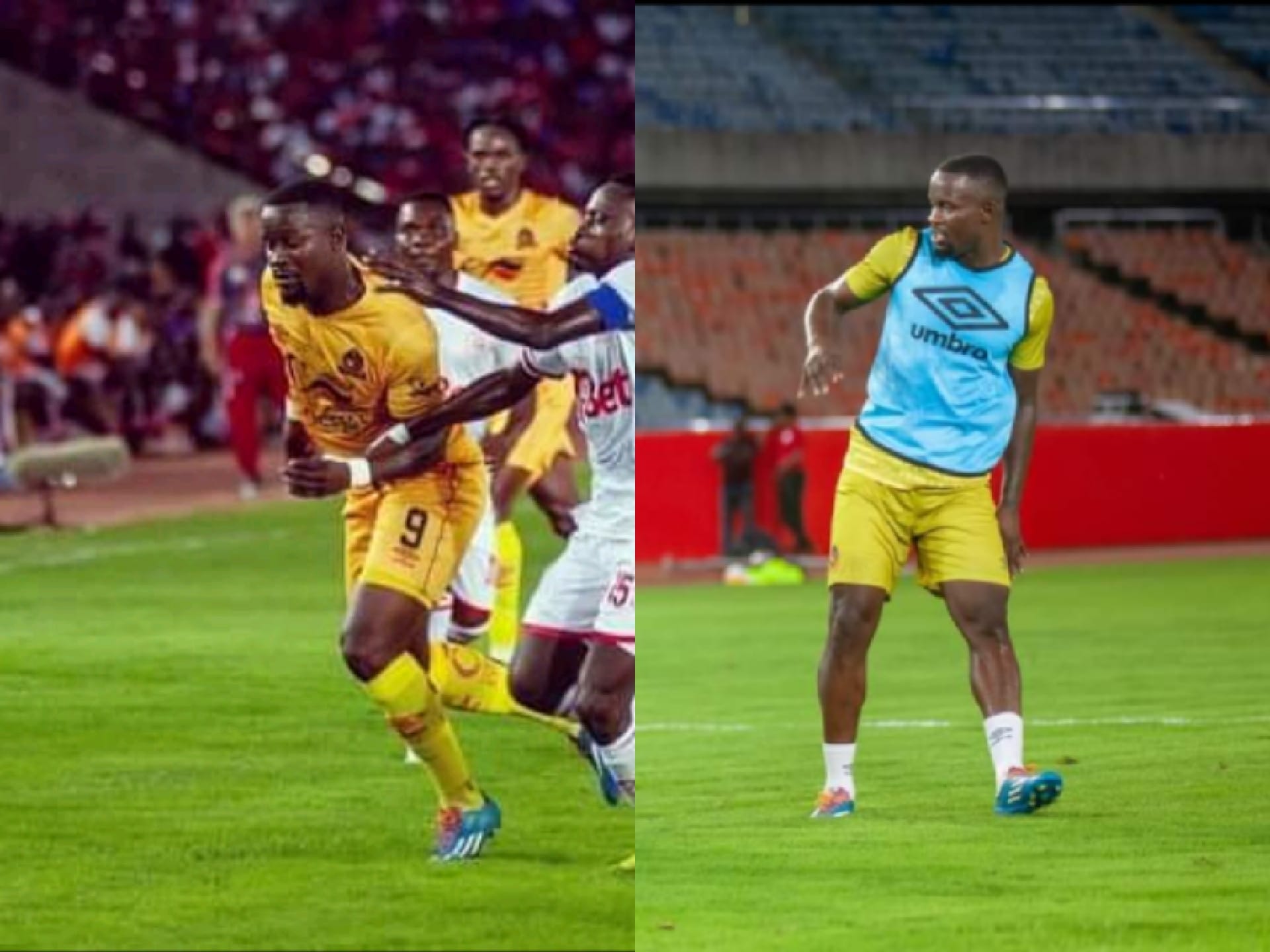 Thomas Chideu Sends a Warning to Simba FC Ahead of Caf Champions League Clash
Anticipation is reaching a fever pitch as the Caf Champions League preliminary round showdown between Zambia's Power Dynamos and Tanzania's Simba FC draws near. While Simba FC may carry the favorites' tag on paper, Power Dynamos striker Thomas Chideu is determined to send a strong message to the Tanzanian giants.
Speaking during the Power Dynamos and Simba FC Build-Up show on the Bwezani With Zambian Football Facebook page, the former Forest Rangers striker delivered a resounding statement: "If many people are against you, it is very easy to prove them wrong." Chideu's words underscore the team's determination to defy expectations and secure a positive result in the upcoming clash.
Power Dynamos heads into this crucial fixture with newfound confidence, following their recent victory against Nkwazi FC at the Arthur Davies Stadium in Kitwe. The win has injected a fresh sense of optimism into the team as they prepare to face the formidable challenge presented by Simba FC.
Simba FC boasts a squad brimming with talent, featuring players like Cletus Chama, Moses Phiri, and Luis Miquissone from Mozambique. With their experience and quality, Simba FC is set to pose a formidable challenge for Power Dynamos. However, Chideu remains undaunted, emphasizing, "We are not scared of them; football is 90 minutes."
Power Dynamos is fully aware of the significance of this home fixture in their quest to progress to the group stages of the Caf Champions League. A strong performance at the Levy Mwanawasa Stadium in Ndola will be vital, providing them with a favorable scoreline to carry into their away fixture in Tanzania.
As matchday approaches, football enthusiasts worldwide will be fixated on the action at the Levy Mwanawasa Stadium. The clash promises to be a thrilling battle between two determined teams, and Thomas Chideu's warning to Simba FC adds an extra layer of excitement to the eagerly awaited encounter.