News
2021 COSAFA Tournament will be Played Staged At Nelson Mandela Bay From July 6-18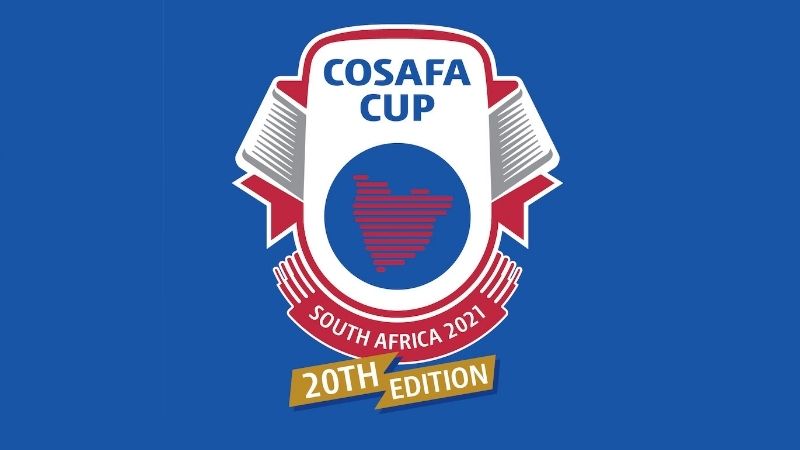 2021 COSAFA Tournament will be Played Staged At Nelson Mandela Bay From July 6-18
The Council of Southern African Football Associations (COSAFA) confirms  the 2021 COSAFA Cup Matches will be staged at Nelson Mandela Bay from July 6-18.
The SA Government updated Gazette clearly states that professional sports events around the country may continue, as long as the appropriate precautions are put in place.
The South African Football Association, created a bio-secure environment for the teams, officials and organizers of the COSAFA Cup in Nelson Mandela Bay, replicating the successful 'bubble' for the four tournaments staged in the Eastern Cape at the end of 2020.
Stay Glued for more updates.