News
Sustaining a Winning Streak The Comoros Match is Our Chance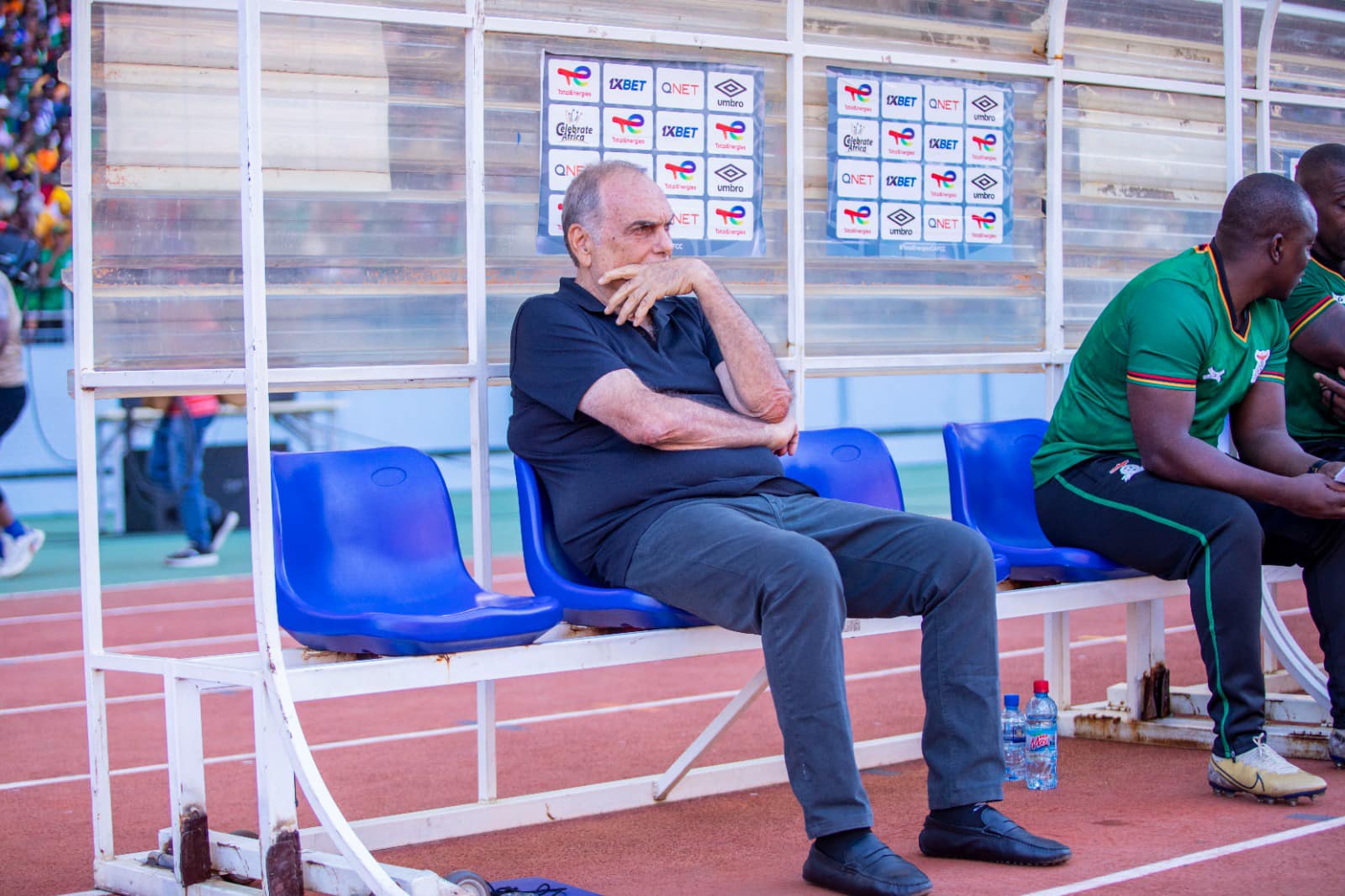 Sustaining a Winning Streak The Comoros Match is Our Chance
PRESIDENTIAL PERSPECTIVE Comoros Match Presents an Opportunity to Maintain Our Winning Spirit Greetings to our beloved football community!
These are truly thrilling times in the world of football as our accomplished Chipolopolo squad gathers once again for the ultimate Group H Africa Cup of Nations qualifier against Comoros.
We want to make it abundantly clear that this Saturday's conclusive encounter with Comoros will not be taken lightly.
We approach it with the same level of competitive fervor as any other fixture, and our coaching staff remains steadfast in their commitment to this endeavor.