News
FAZ Joins Zambia Sports Expo & Forum at Mulugushi Expo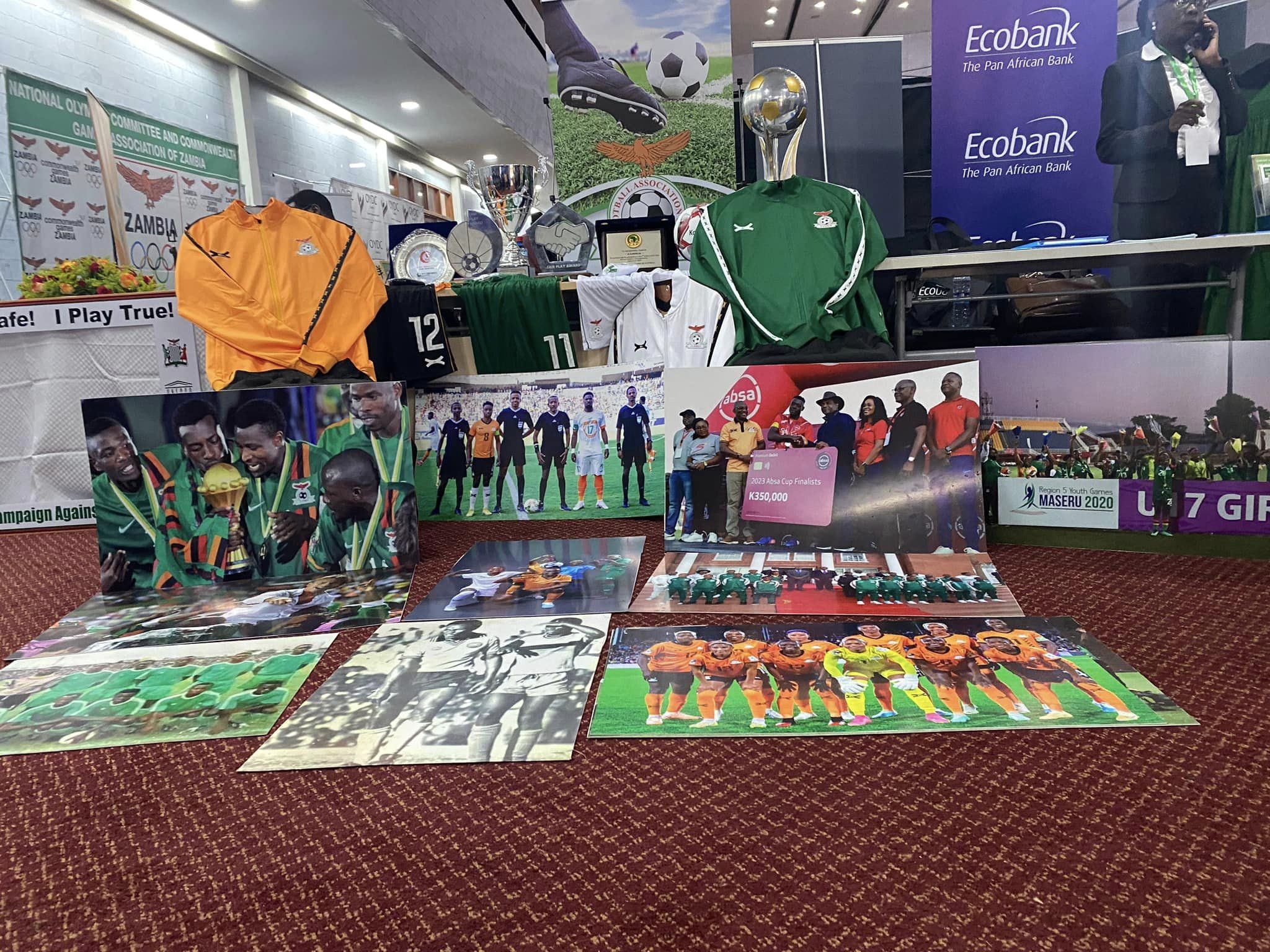 FAZ Joins Zambia Sports Expo & Forum at Mulugushi Expo
Football Association Of Zambia Has set up a stand at the ongoing Zambia Sports Expo and Forum at the Mulungushi International Conference Centre
The focus of their exhibit seems to be on supporting various football generations, including notable figures like Godfrey 'Ucar' Chitalu, Great Kalu (Kalusha Bwalya), Christopher Katongo, Barbra Banda, and Patson Daka. Additionally, they are highlighting the women's football revolution as well.
This showcase could involve displaying memorabilia, achievements, and contributions of these football icons, as well as information about the development and progress of women's football in Zambia.
Such events provide an opportunity to celebrate the rich history of Zambian football, inspire aspiring players, and promote the growth of the sport across all genders. It's a great platform for fans, enthusiasts, and participants to engage with the sport's history and its promising future.