News
Sprinter Muzala Samukonga Suffers Injury, Appeals for Support from Fans
Sprinter Muzala Samukonga Suffers Injury, Appeals for Support from Fans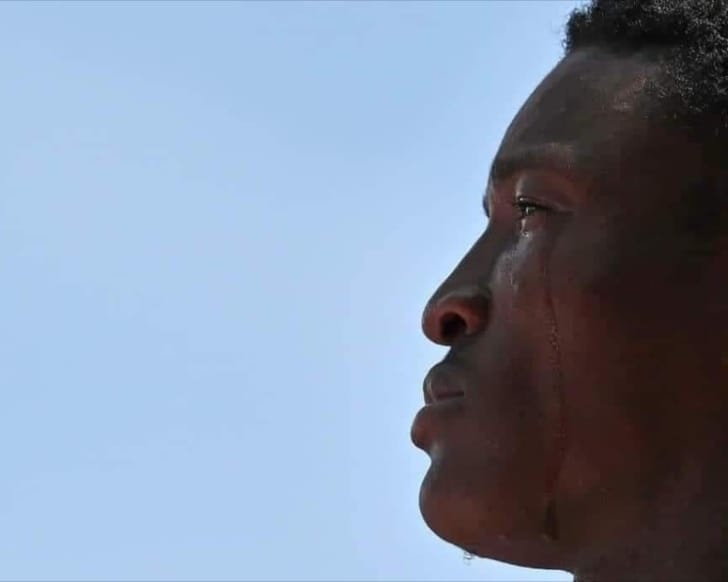 In a disappointing turn of events, sprinter Muzala Samukonga suffered an injury during his second appearance at the Diamond League in Poland, forcing him to withdraw from the race. The athlete, who is currently the fastest man in the world this year, has requested his fans to keep him in their prayers as he continues his journey towards the World Championship.
Samukonga's hopes were high as he aimed for another remarkable performance in Poland after his successful debut at the Diamond League in Oslo, Norway, last month. However, mere seconds after the race began, he felt a pull in his legs and was forced to limp off the track, leaving him unable to complete the race.
Expressing his disappointment, Samukonga took to Facebook to address his followers. He wrote, "Unfortunately, I could not finish the race due to injuries. The road to the world championship continues. The Sun will rise and the Eagle will fly again. Muzala Samukonga is the name, the unidentified flying object. Remember me in your prayers."
The athlete's fans and supporters have been left saddened by the setback but are rallying behind him with messages of encouragement and well wishes. Samukonga's determination to overcome this obstacle and his faith in a brighter future have resonated with his fanbase.
As Samukonga focuses on his recovery and looks ahead to future competitions, the support and prayers from his fans will undoubtedly provide him with the strength and motivation needed to bounce back stronger than ever. The sprinter's journey towards the World Championship continues, fueled by his unwavering determination to succeed.