News
Sports Minister Urges FAZ to Secure Credible Agents for Zambian Football Talent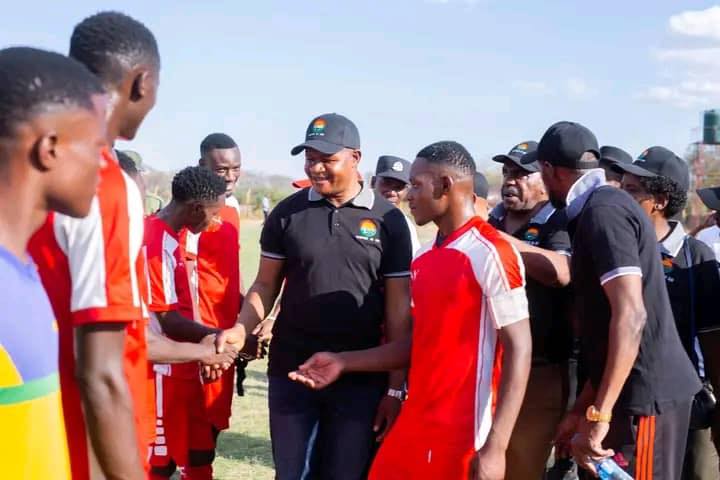 Sports Minister Urges FAZ to Secure Credible Agents for Zambian Football Talent
Sports Minister Elvis Nkandu has highlighted Zambia's rich football talent and urged the Football Association of Zambia (FAZ) to collaborate with credible agents. Nkandu believes that Zambia has the potential to produce players capable of excelling in Europe's top football leagues.
His call for credible agents is part of a broader strategy to facilitate the entry of Zambian players into more competitive football environments. Nkandu emphasizes that while talent is abundant, the collaboration with reliable agents is crucial to ensuring that Zambian players can compete in top-tier European leagues.
Nkandu's vision extends beyond mere qualification for the World Cup. He expressed confidence in the current team, considering it the best Zambia has ever had. The minister aspires for this team not only to secure a spot in the World Cup but also to achieve success in other major tournaments, aiming for historic accomplishments on the international football stage. This strategic approach aligns with the broader goal of maximizing the potential of Zambia's football talent at a global level.