News
Spencer Sautu Returns to Green Eagles After Loan Stint at Zesco United
Spencer Sautu Returns to Green Eagles After Loan Stint at Zesco United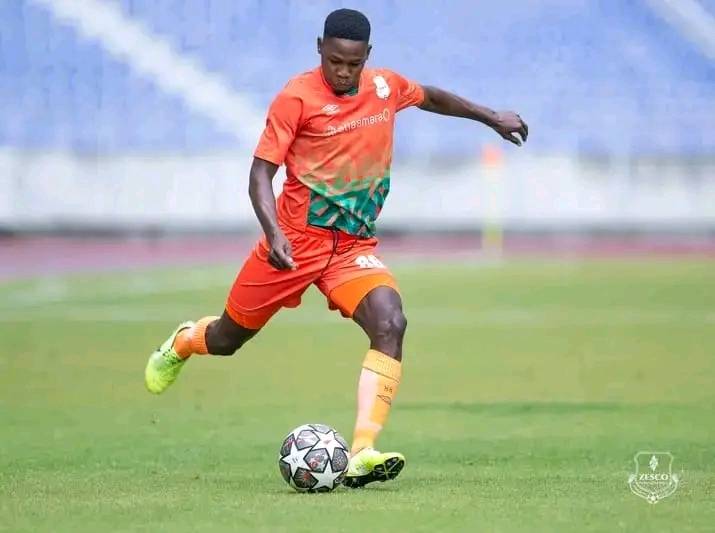 Exciting news for Green Eagles fans as winger Spencer Sautu is set to make a return to the club after completing his loan spell at Zesco United. Sautu had been loaned to Zesco, but his initial deal is expiring this transfer window.
Zesco United had requested an extension to Sautu's loan, but Green Eagles have decided to recall him instead. The club is determined to have the talented player back in their squad for the upcoming season.
Sautu, known as "The Prince of Choma," has made a significant impact during his loan spell at Zesco United, showcasing his skills and contributing to their performances. His return to Green Eagles is expected to bolster the team's attacking options and add more creativity to their play.
The decision to reject Zesco United's request demonstrates Green Eagles' belief in Sautu's abilities and their desire to have him back in the familiar surroundings of the club. Fans of Green Eagles will be eagerly awaiting his return, as they anticipate the positive impact he will have on the team's fortunes.
As Sautu prepares to rejoin Green Eagles, the club and supporters alike will be hoping for continued success and standout performances from the talented winger.