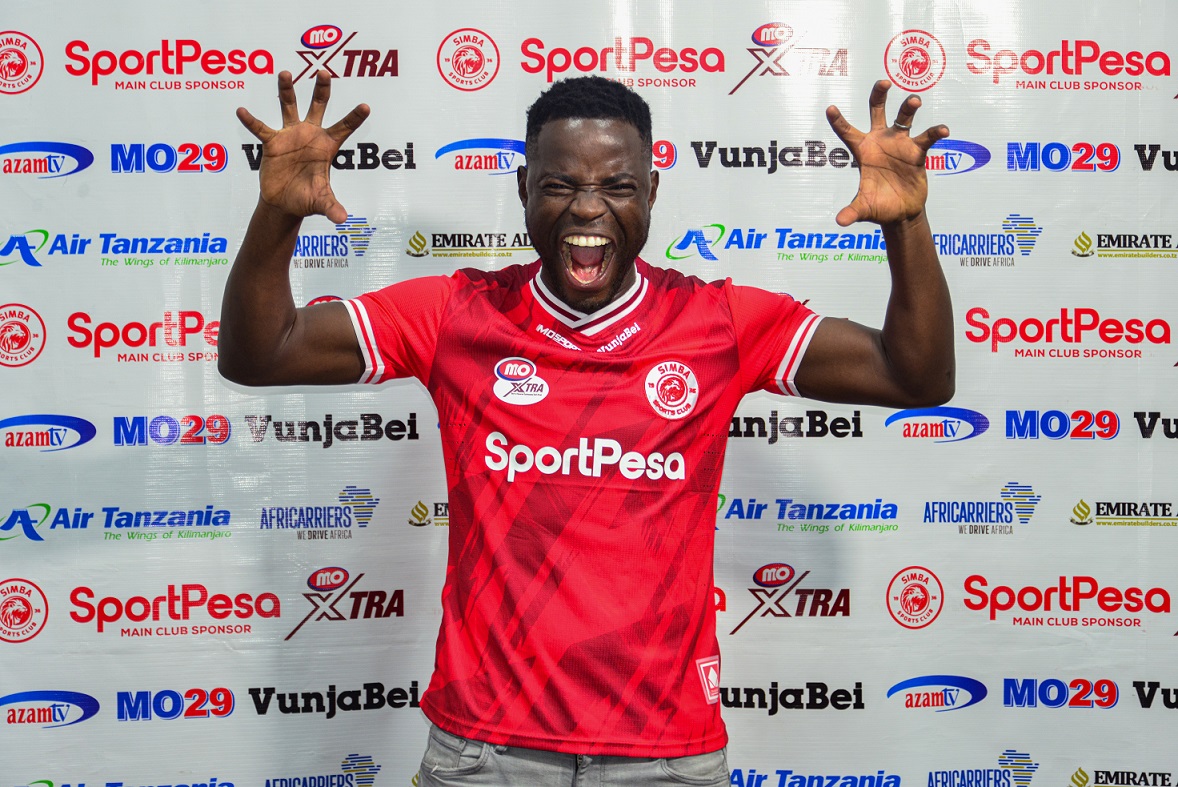 Simba SC Tanzania writes – Our club has successfully signed Zambian striker Moses Phiri who played for Zanaco FC in the country on a two-year contract.
Phiri, who can also play as a midfielder and winger, will wear a red and white jersey from next season.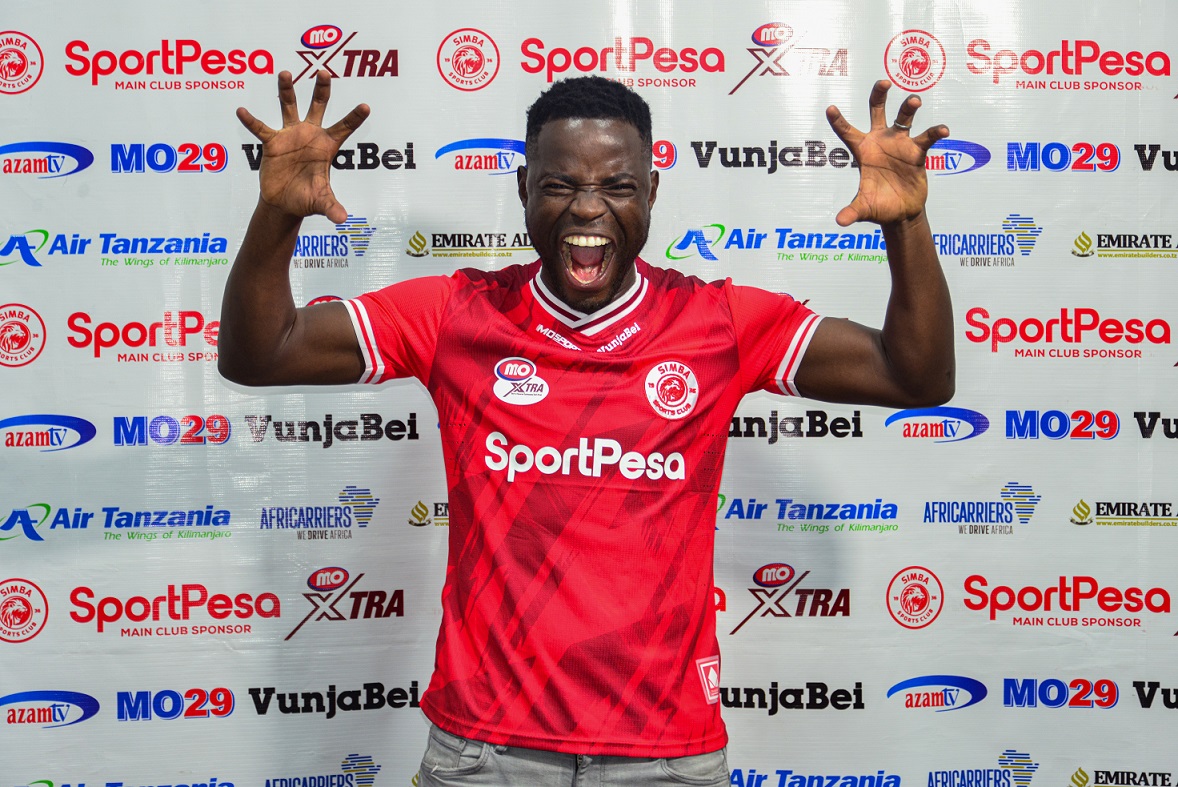 Phiri is our first signing towards major squad improvements that we plan to make towards the new season which is expected to start soon.