News
Samuel Sikaonga of ZESCO United Joins Forest Rangers On A One-Year Loan Deal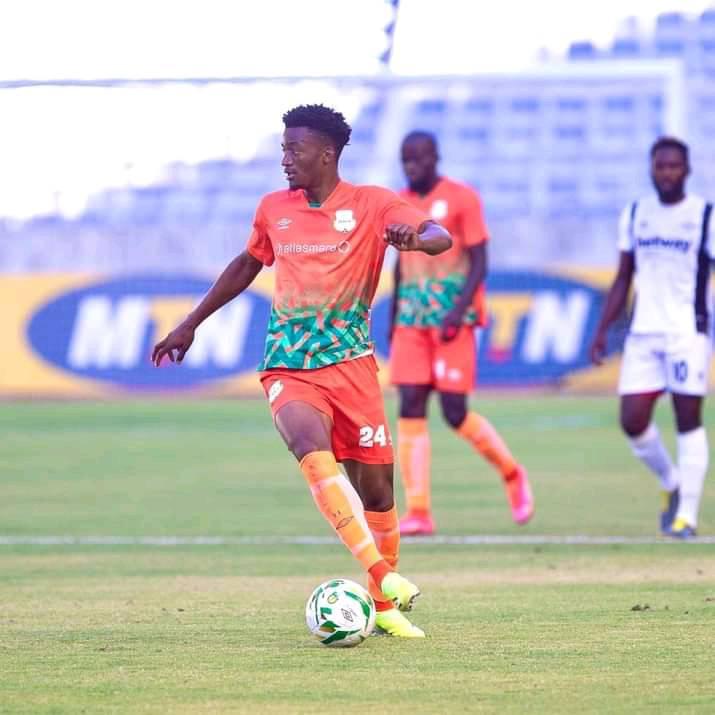 Samuel Sikaonga, a defensive midfielder from ZESCO United, has temporarily joined Forest Rangers for a one-year loan deal. The objective of this move is to provide Sikaonga with more opportunities to play and gain experience.
Sikaonga was one of the few talented young players who made it to the main team at ZESCO United in 2019 under the leadership of head coach George Lwandamina. However, despite his potential, he struggled to secure a place in Lwandamina's lineup, where experience was valued more highly. Fortunately, his dreams came to fruition when he was reunited with former club coach Mumamba Numba.
Sikaonga made his debut in the 2020/21 league season during ZESCO United's opening 1-1 draw against Napsa Stars. He went on to play in three consecutive league games, including a loss to Forest Rangers and a win against Lumwana Radiants.
It was a memorable season for the young player, who ultimately helped ZESCO United win their first Zambian league title.