News
Red Arrows vs. Green Buffaloes MTN Super League Showdown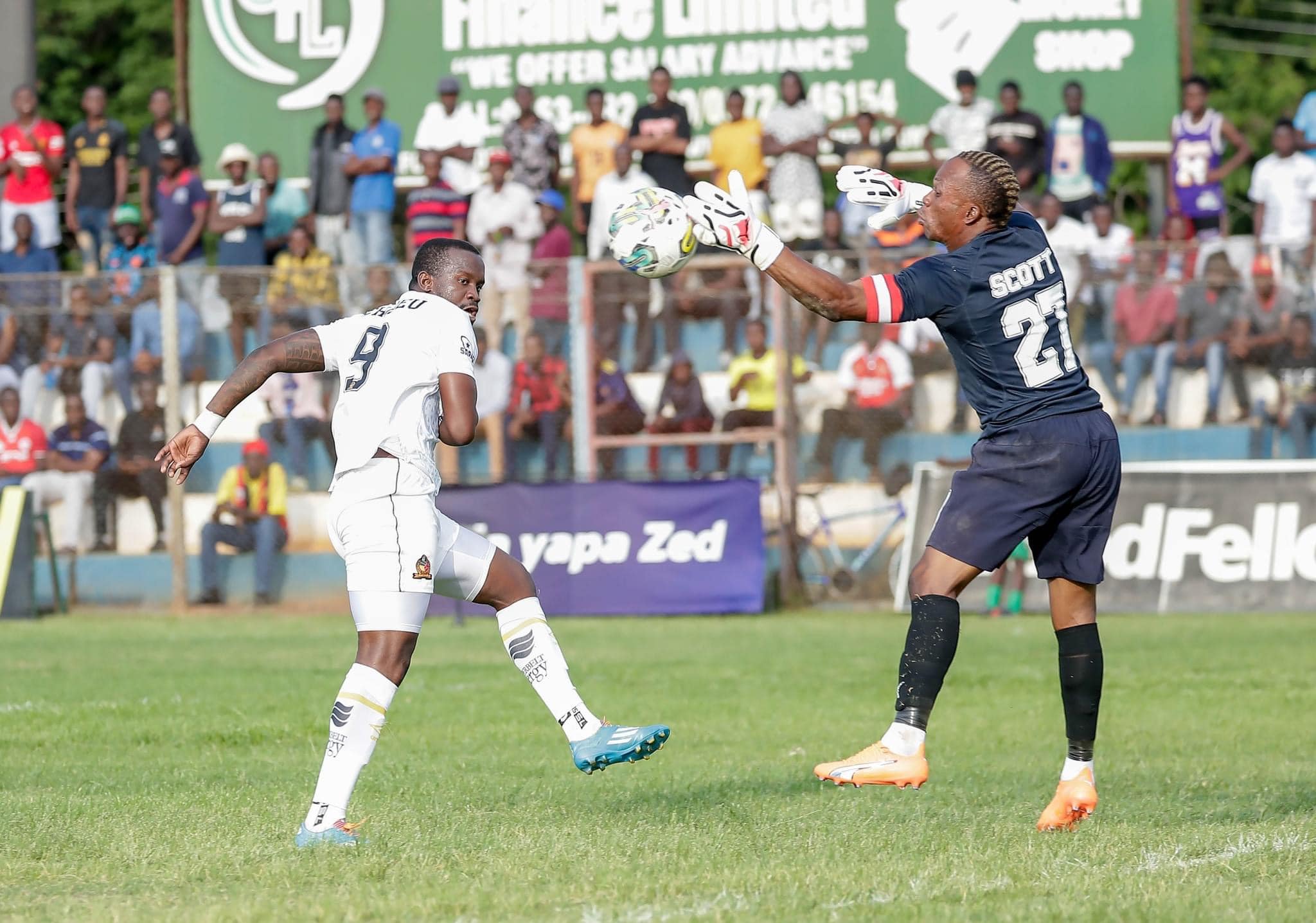 Red Arrows vs. Green Buffaloes MTN Super League Showdown
In the eagerly anticipated MTN Super League Week 12 fixtures set for Saturday, November 11, 2023, the football frenzy is set to reach new heights as Red Arrows clash with Green Buffaloes at the iconic Sunset Stadium.
The stage is set for an exhilarating match that promises to showcase the skill, determination, and sportsmanship of these two formidable teams.
Football enthusiasts and supporters alike are in for a treat as the battle unfolds, with both teams vying for crucial points that could significantly impact their standings in the league.
As the clock ticks down to the 1:00 PM kickoff, the atmosphere at Sunset Stadium is expected to be electric, with fans donning their team colors and waving banners to show unwavering support.
The clash between Red Arrows and Green Buffaloes is not just a game; it's a spectacle that brings communities together, fostering a sense of unity and shared passion for the beautiful game. For those unable to witness the action firsthand, the live broadcast on SuperSport 229 Variety 4 and GOtv ensures that football enthusiasts can experience every thrilling moment from the comfort of their homes.
The stage is set for a riveting encounter that will undoubtedly leave a lasting impression on both players and spectators alike in this pivotal MTN Super League fixture.