News
Red Arrows Defeated With A 3-0 At Home By Kansanshi, Kabwe Warriors played a 0-0 draw at Indeni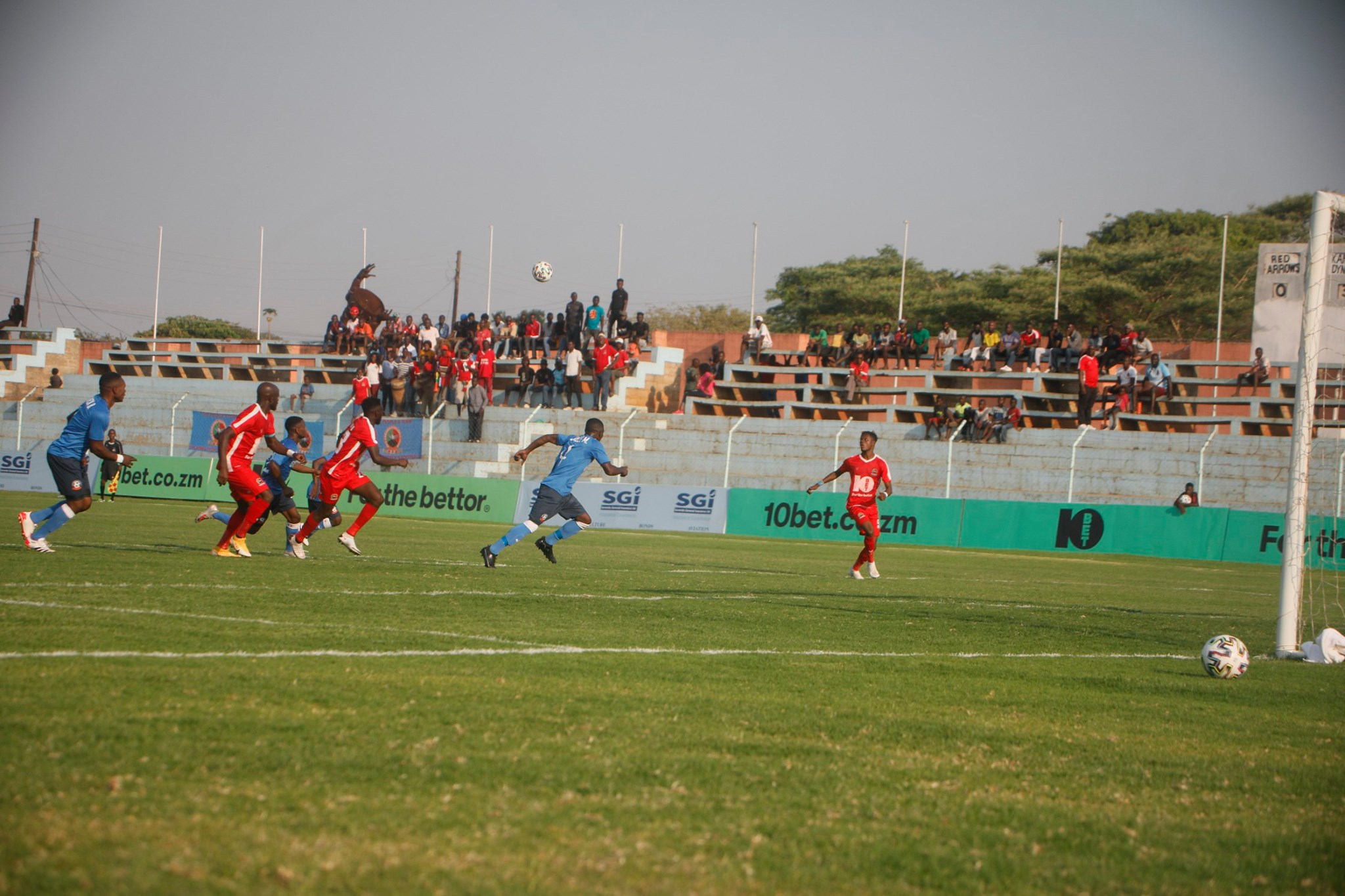 Red Arrows Losses 3-0 At Home By Kansanshi Dynamos, Kabwe Warriors played a 0-0 draw at Indeni
The misery continues for Red Arrows, who were thumped 3-0 at home by Kansanshi Dynamos.
Mathews Maleka scored two goals in four first-half minutes to set Dynamos on their way and Red Arrows never quite recovered from there.
Victor Mubanga added a third early in the second half for the visitors, who claimed a second victory of the campaign.
Read Also>>> Zanaco Got Their First Win of the MTN Super League Season with a 1-0 victory
Kabwe Warriors played to a 0-0 draw at Indeni, which lifted the home team into fifth place and continues Warriors' iffy start to the new season that has seen them win just one of their opening five matches.